SSO for Zoho Applications
With miniOrange SSO solution users can login into Zoho apps with a Single Set of credentials. Zoho SSO solution provides easy, secure, and seamless access by establishing a trust relationship between the service provider and identity provider. miniOrange Identity provider (IDP) is responsible to manage and store user's identities. Zoho Single Sign On solution provides SSO services for multiple Zoho applications like Zoho Books, Subscriptions, Invoice, Docs, CRM, Personale, etc. Using miniOrange Single Sign On solution users can simply sign in multiple applications with a single more complex password.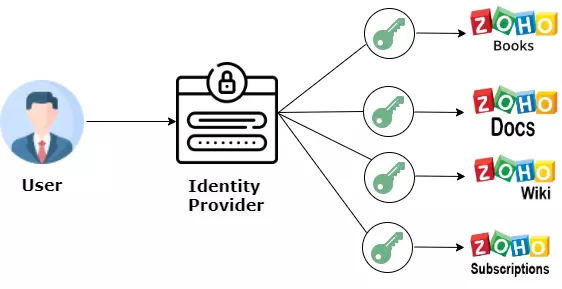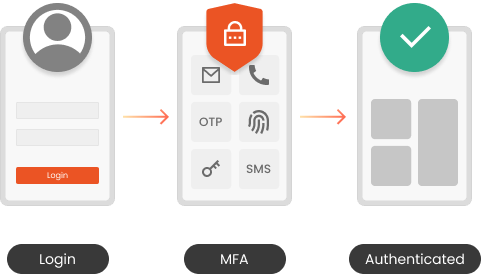 2FA for Zoho Applications
miniOrange provides a Zoho 2FA solution that adds an extra layer of security ensuring only trusted users and devices are accessing Zoho applications. It helps you to integrate 2FA for your admin system easily with 15+ 2FA methods. Along with 2FA methods, miniOrange supports adaptive authentication factors like IP and Device restriction, location, and time-based access. Given setup documents will assist you with SSO and 2FA integration steps with reference to different Zoho applications and the way to put in , setup and configure them accordingly.