IP Security
miniOrange supports multiple customers simultaneously, so we understand the Intellectual Property of our customers thus we make sure that their data and resources are secure with us. We provide IP security as one of our integral part of services provided by us.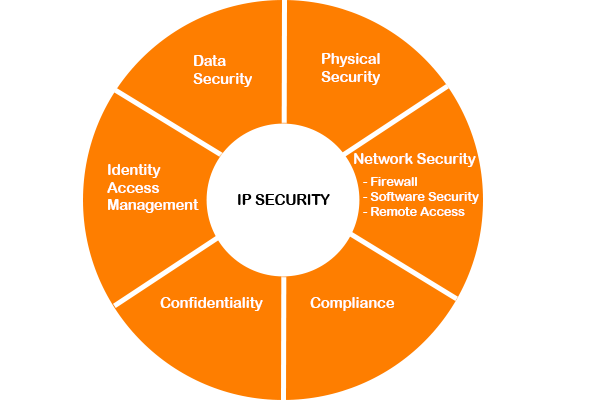 IP Security levels provided by miniOrange:
We restrict the access to or by third parties by signing NDA so that customer's intellectual property remains intact.
We execute NDA with our employees, to ensure compliance with miniOrange's IP protection regulations.
We ensure that no re-engineering of Customer Product is done at our end.
We abide by the following rules for confidentiality purposes:
File transfer not allowed outside company.
Protected Version Control System to manage source code and documents.
No storage media allowed.
Secure networks for remote logins and customer connectivity.