We provide our customers with wide-range of services at our Offshore Development Center(ODC) in Pune, India. We provide services like application development, product development at miniOrange. We ensure that, every customer has secure and independent ODCs.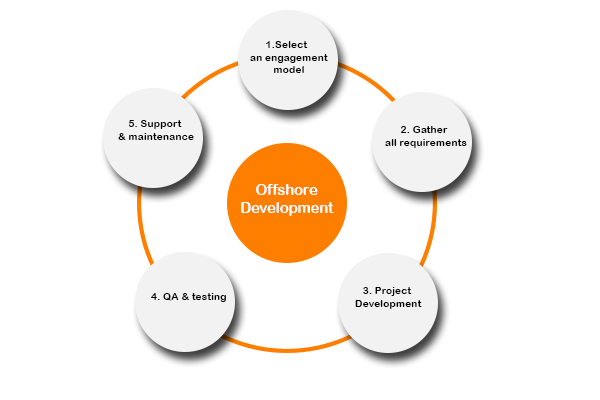 Benefits
Services provided are very cost-effective
Skilled expertise, reducing overhead, flexible staffing, and increasing efficiency
High quality in productivity.
Reduced turnaround time and eventually generating more profit.
Superior control on projects and dedicated resources.
Focus on core activities
Better Risk Management
We offer Security Solutions of Single Sign-On, Two Factor Authentication, Fraud Prevention and much more.
Please call us at +1978 658 9387 (US), +91 77966 99612 (India) or email us at info@xecurify.com