Overview
With our social analytics you will discover which social networks are popular amongst your users and gain insights into the demographics and interests of your audience.
Unlike traditional analytics, such as Google Analytics, Social Data Analytics delivers far more in-depth data through the use of user segmentation analysis. Additionally, data collected is centralized and easy to export in graph format for marketing initiatives.

Our easy to use Customer Insights dashboard gives you and your marketing team self-serve access to verified data on your registered customers' interests, education, relationship status, and online activities. This empowers you to make informed decisions based on a deeper understanding of your userbase.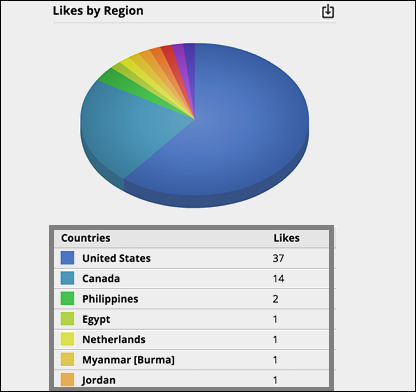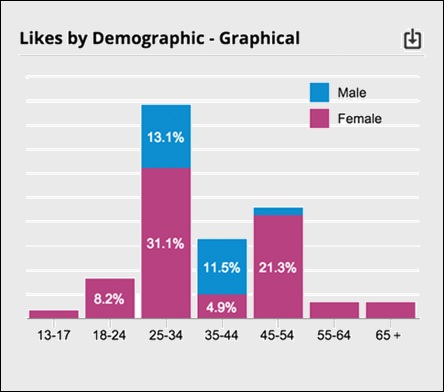 Our analytics dashboard gives your marketing team actionable insights into your users' behavior, demographic, and psychographic information. This pre-built analytics platform requires no extra implementation. It provides easy to interpret charts and graphs that summarize all of your data in one place, eliminating data silos.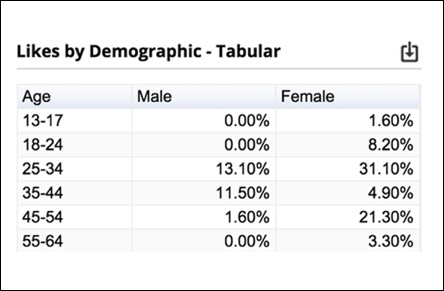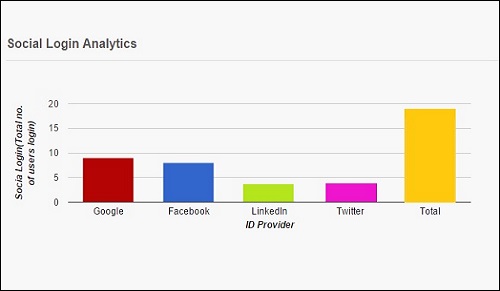 Social Data from Social Networks
miniornage collects user data from 30+ social networks including Facebook, Google+, Vkontakte, Amazon during social login. Data is collected under basic or extended profile. miniOrange collects data of a user from different networks and create a single profile.
Social Data from Facebook
1. Basic Profile :

id

name

age_range

first_name

gender

last_name

link

locale

email



2. Extended profile :

detail of friends

timezone

bio

book details

fitness actions

birthday

address

context

currency

devices
Social Login
Social login allows your users to skip the registration forms by automatically creating user profiles. This enables them to sign-in to your website with their existing social media accounts like Facebook, Twitter, Vkontakte, Google, LinkedIn, WindowsLive, Instagram, Salesforce and Amazon.

With users less willing to remember multiple passwords for multiple sites, passwordless entry to your website increases ease-of-use for your users. 75% of users actually prefer to use their existing social media accounts for online registration.

Improve your sign-up rate, obtain pre-validated email addresses and gather rich demographic data (age, gender ...) about your users without using any forms.