Secure Jira Datacenter With Password Policy Manager
Password security is very important in today's digital world. Atlassian allows you to create a secure environment by letting admins set password policies for users which specify the number of characters, type, and special characters.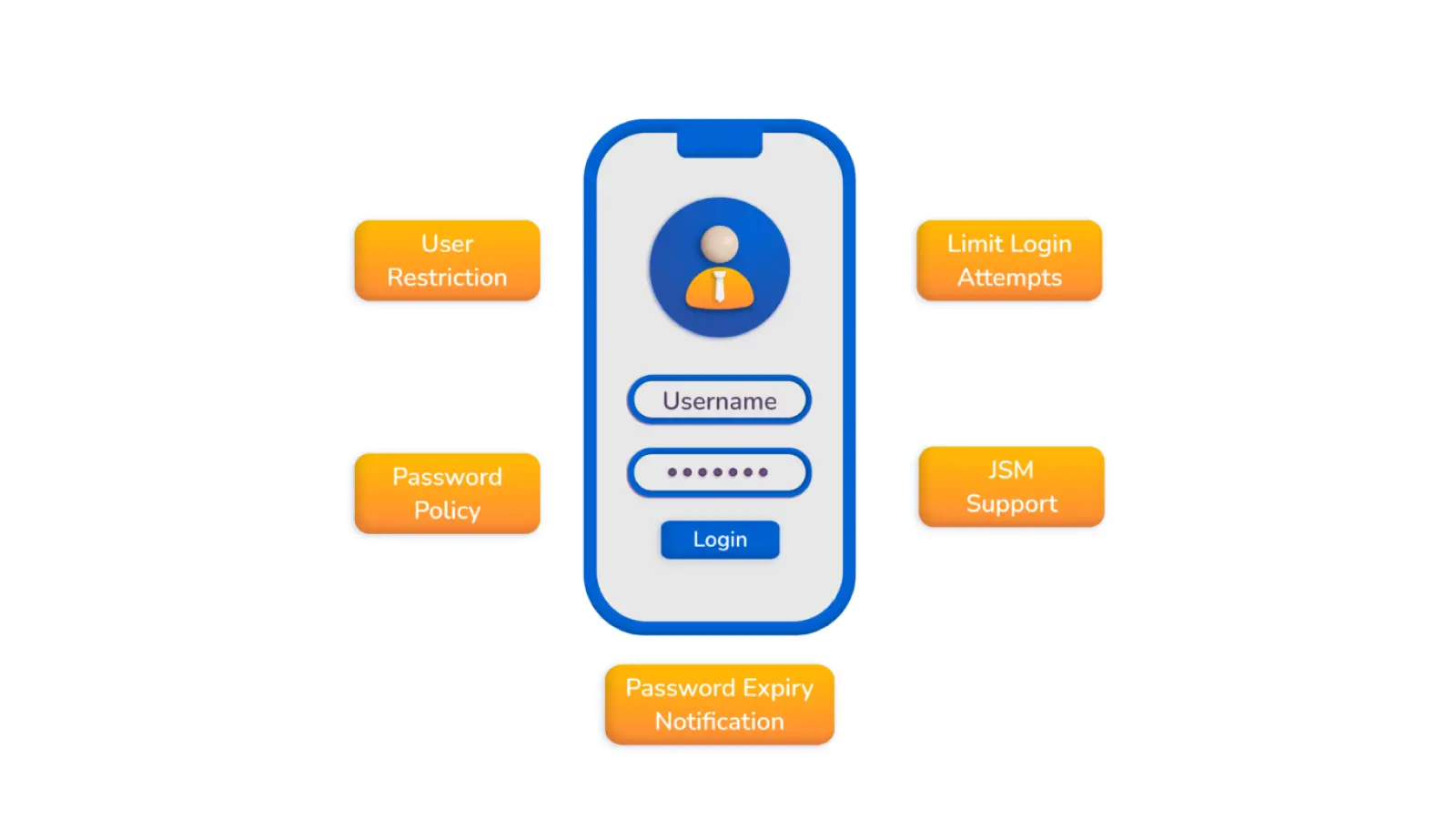 Advanced Password Policy Manager takes Jira password security to a different level, allowing you to set tailored password policies. It helps in improving password security and building stronger system security.
With the add-on, you can allow the admin to set a custom password with the help of regular expressions. You can configure a set of rules using regular expressions (regex) that should be followed by the user while setting/updating their passwords.
Admins can set multiple security policies like length of the password, periodic password change, as users allow access to a lot of sensitive information while using multiple applications, it is recommended for the Admins to enforce change of passwords frequently for the employees to keep the data safe. Admins can also set a password expiry time by forcing users to reset their passwords after a certain number of days in order to protect Jira from password interceptions. Admins can also send customized expiry notifications to users when their password expires.
The admin can limit login attempts, i.e. the number of failed attempts by users to login, and can restrict access to Jira and JSM by locking the user accounts. Password policies can be enabled for your customers and agents for the ServiceDesk customer portal.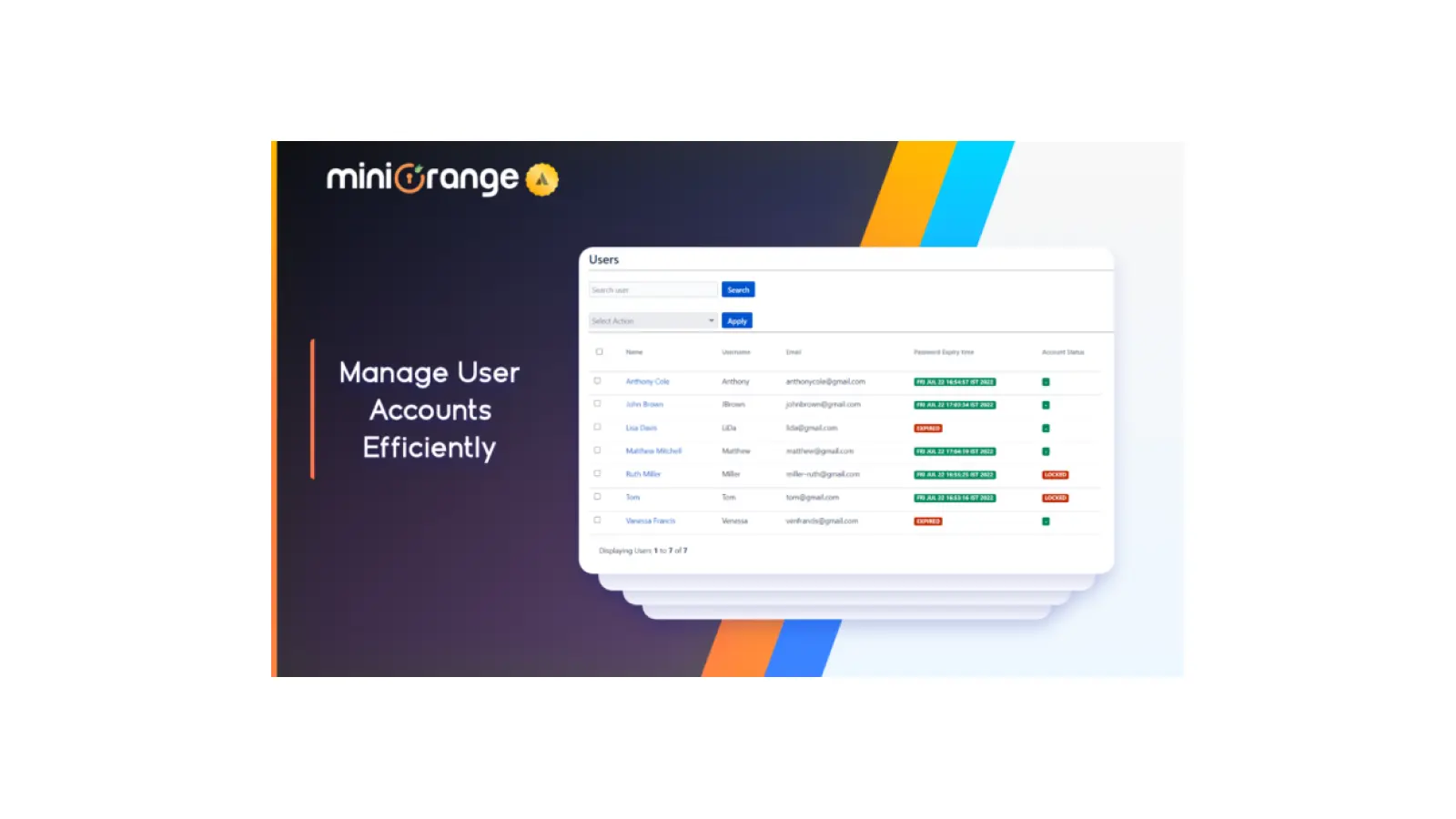 We have much more on our plate to offer you in our Advanced Password Policy for Jira, here are the upcoming features:
Create multiple password policies & assign them to certain users or groups based on their roles.
Customizable templates for email notifications.
Force certain users to reset their password.
Contact Us – Drop us a mail at info@xecurify.com or raise a ticket here to talk to us.