User Lifecycle Management (ULM) Features
Automated Provisioning & Deprovisioning
Automatically enroll new employees and manage user access from systems, applications & data instead of manual assignment with automated provisioning and deprovisioning . This is synced into miniOrange at regular intervals, such as hourly, daily, or weekly.
HR Driven Provisioning
Create and manage digital identities based on a human resources system. User Lifecycle Management service enables automation of the HR-based provisioning for BambooHR, Paylocity, Workday sync, etc.
Group Provisioning
Assign users into groups according to their role and synchronize user groups with all relevant apps with relevant granted access. Access can be rolled out based on group rules when departments or teams implement a new tool or change an employee's status.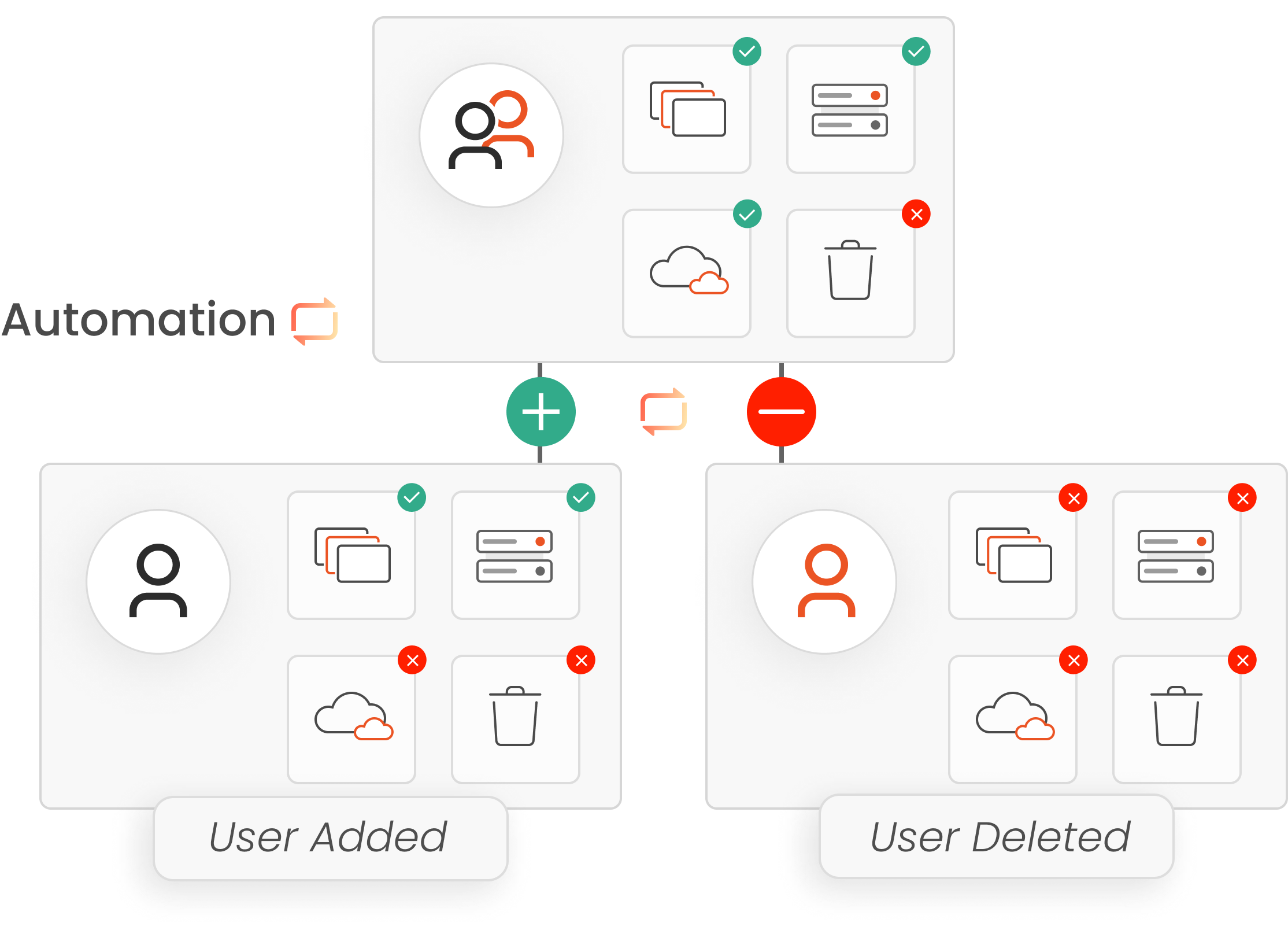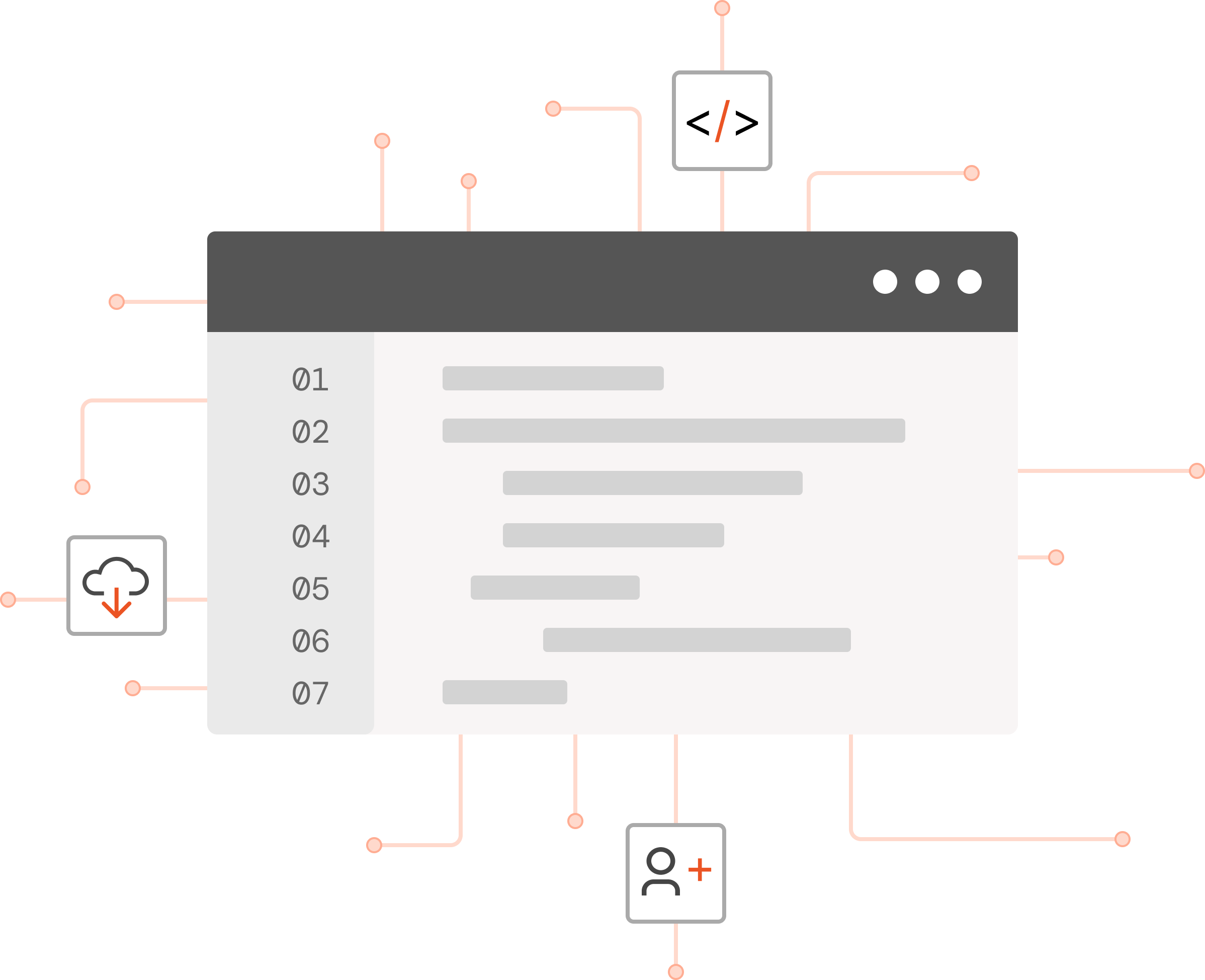 Streamlined Lifecycle Management
Import, Export, Update and Delete user data throughout the system without any manual intervention. The User Lifecycle Management solution allows you to maintain your systems with the latest user profiles continuously.
Multiple directory integration support
miniOrange supports synchronization for multiple directory integrations like G Suite, Active Directory, AWS, etc. User directory provisioning enables you to create, update, and delete users in your cloud applications and your On-Premise applications.
Attribute Mapping
Store user attributes like Username, Email, First Name, Last Name, Group/Role, Display Name, etc. in miniOrange. The Attribute Mapping in User Lifecycle Management (ULM) helps you to map these user attributes sent by the IDP to your specific applications or systems.