Confluence Bulk User Management
Bulk User Management for the Confluence app, gives the ability to automatically and efficiently manage users in Confluence and automatically deactivate inactive users to save licensed user count.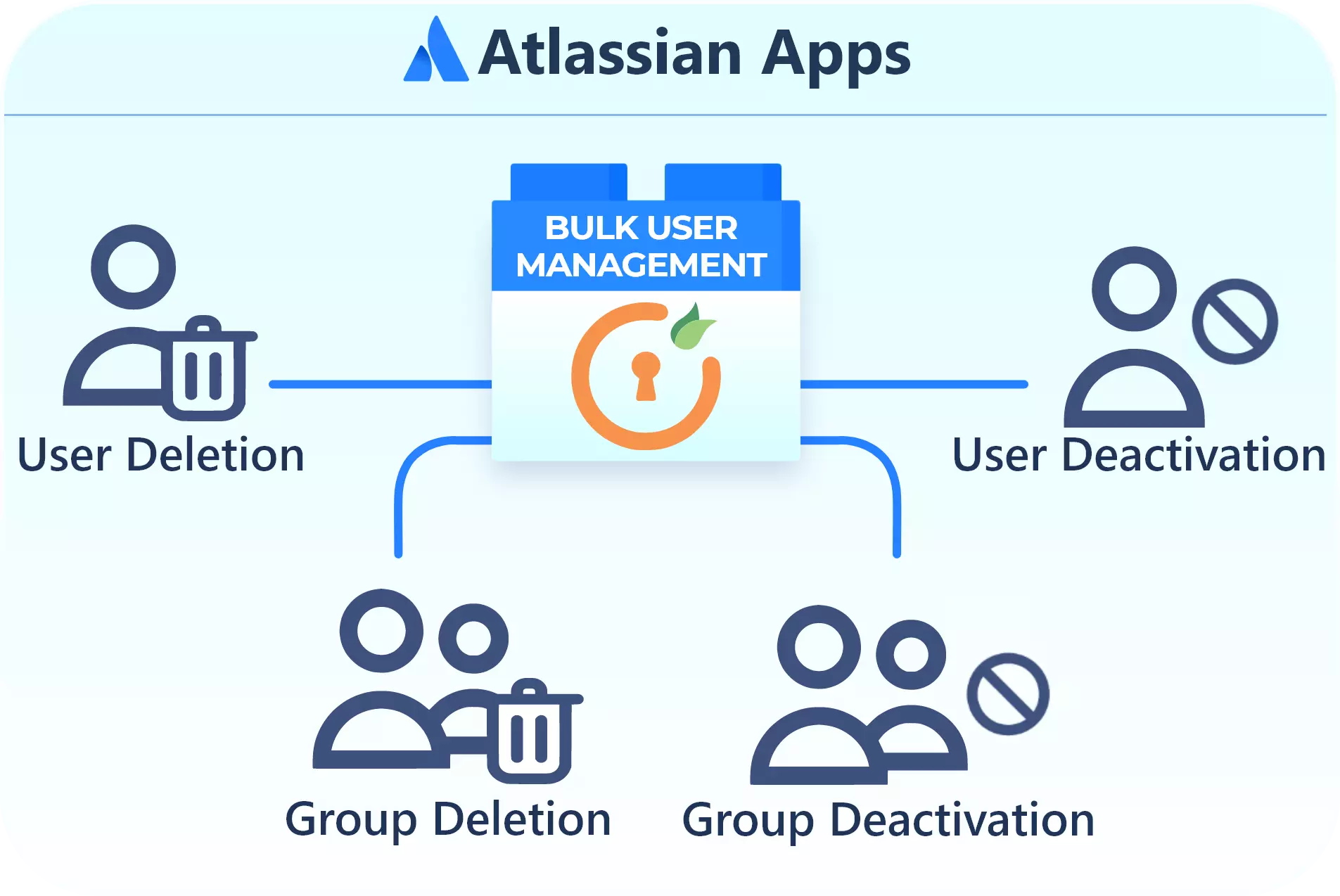 Confluence Bulk User Management acts as a license and user deactivator for inactive users based on their last login time saving extra jira license cost. It also allows you to perform bulk operations like bulk delete, bulk activate, bulk deactivate, bulk remove or assign groups to the user, export users in CSV , import users from CSV.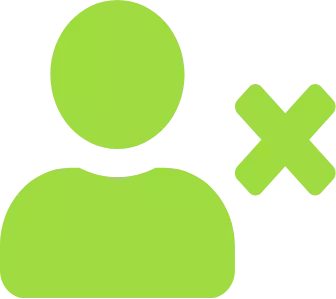 Auto Deactivate Users
Automatically and regularly Deactivate Users by last active time. Reduce the license cost easily.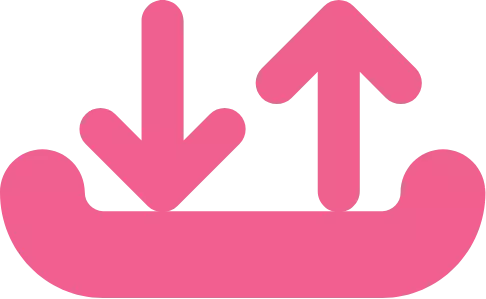 Export & Import users in CSV
Export & import all your application users with the fields you want into a CSV file, which makes your user migration easier.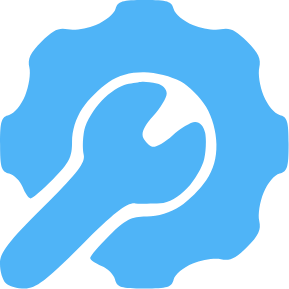 Troubleshooting
Faster and better troubleshooting issues, you can share plugin configurations and logs via email or customer portal.
Ask a question
Feeling Stuck ?
Let our videos guide you ➜
Bulk Delete
Users In Confluence
Delete multiple users with just one click in Confluence.
Bulk Activate
Users In Confluence
Activate multiple users with just one click in Confluence.
Bulk Deactivate
Users In Confluence
Deactivate multiple users with just one click in Confluence.
Search by Groups, Email, Full name
Find users quickly by applying advanced search filters in Confluence.
Price Calculator
How many users do you have ?
"Simple Structured & Fast Response"
Very good working plugin. Amazing support: structured, clear, simple, very fast and if there are real problems, fixes are immediate. What more do you want?
"Simple to Use, Install & Configure"
Great Plugin and awesome team behind. Very useful for our users 🙂 Simple to use, install and configure. Thanks to the support who are VERY VERY REACTIVE !!! Great work guys !!!
"Excellent Support Team"
Definitely worth it, the plugin is working as expected and offers many configuration entries and features. The support team behind it is very skilled and helpful.
Try Our Atlassian Add-ons