Password Policy Manager For Data Center
Advanced Password policy manager for Jira app, gives the ability to configure password policies for users in JIRA and JSM. It allows users to enforce different password policies for the users.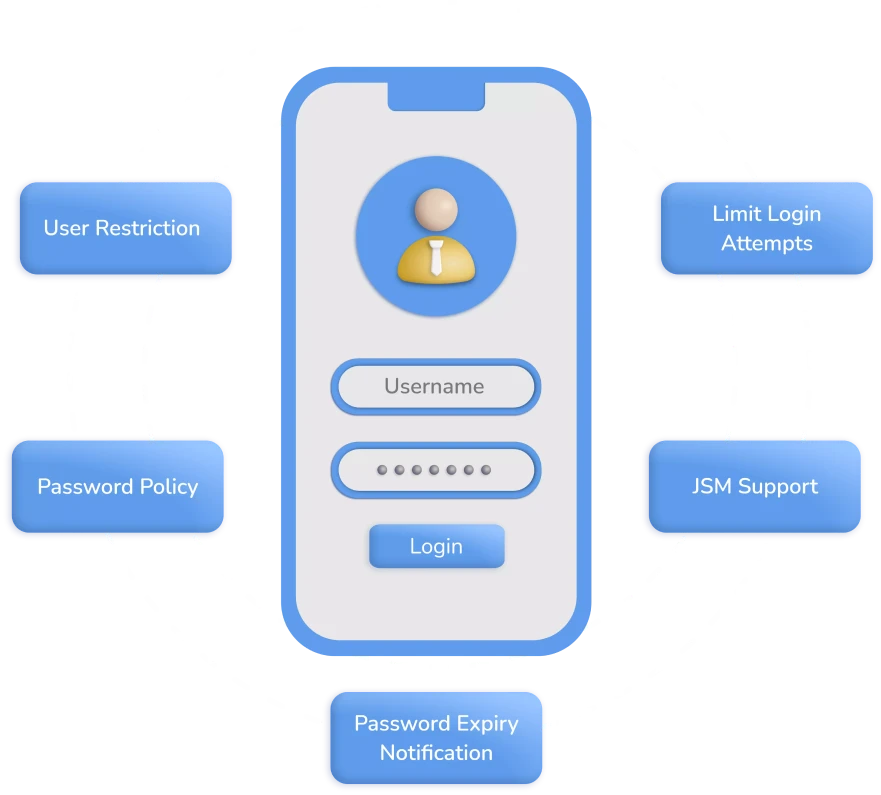 Advance Password Policy Manager for Jira Data Center(DC) helps in improving security by enforcing rules for passwords resulting in better security. It allows you to decide what happens if a number of failed attempts is made or previously used passwords are used. Users can set the password complexity through Policy Manager, which ensures the security of their accounts by enforcing rules on passwords. Password Policy Manager also supports Jira Service Desk Customer Portal. It provides various features like regex support, password expiry time, password expiry notification etc.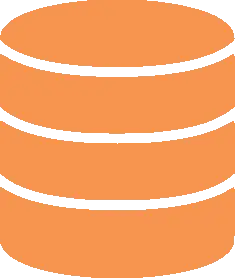 DC Support
Data Center platform is supported by Password Policy Manager for enhanced security.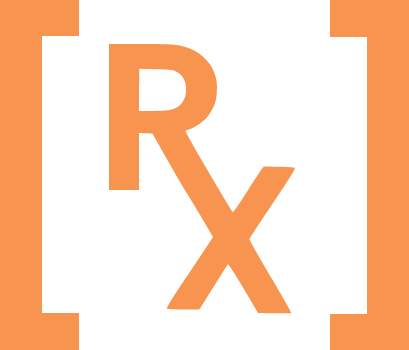 Regex Support
Password Policy Manager supports regular expressions to define the policies that can be applied on the passwords.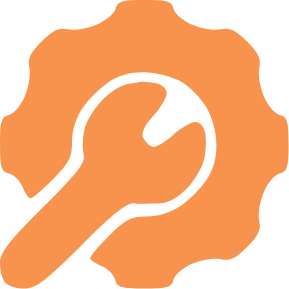 JSM Support
Password Policy Manager also supports Jira Service Desk Customer Portal.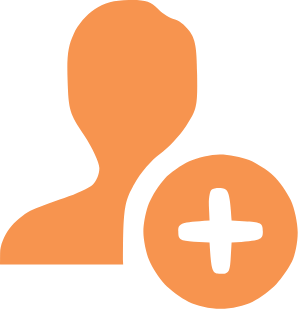 Troubleshooting
Faster and better troubleshooting issues, you can share plugin configurations and logs via email or customer portal.
Ask a question
Limit Login Attempts
Allows locking user accounts on multiple failed login attempts.
Password Expiry Time
Force users to reset their passwords after a certain number of days.
Password Expiry Notifications
Send customized notifications to your users when their password expires.
Configure Password Policy
Allows to set custom password rules with the help of regular expressions that must be satisfied by these passwords.
JSM Support
Enable password policy for your customers and agents for ServiceDesk customer portal.
User Restriction
Allows us to lock and unlock users to restrict their access to Jira and JSM.
"Easy to integrate"
The OAuth solution provided by miniOrange was easy to integrate and made transitioning our users from our current auth system(LDAP) to Oauth a breeze. Everything just worked!
"More Features than Built in Atlassian SSO, Highly recommended!"
Amazing product with way more features and support than the build in Atlassian SSO 2.0. I highly recommend using this tool and works great with Duo 2FA.
"Fast and Responsive Support"
Very fast and responsive support. Living up to the Agile way!