Advance Option for Atlassian SSO
Advance Option for Atlassian SSO enhance SSO capabilities and user experience of the Atlassian's build-in SSO option.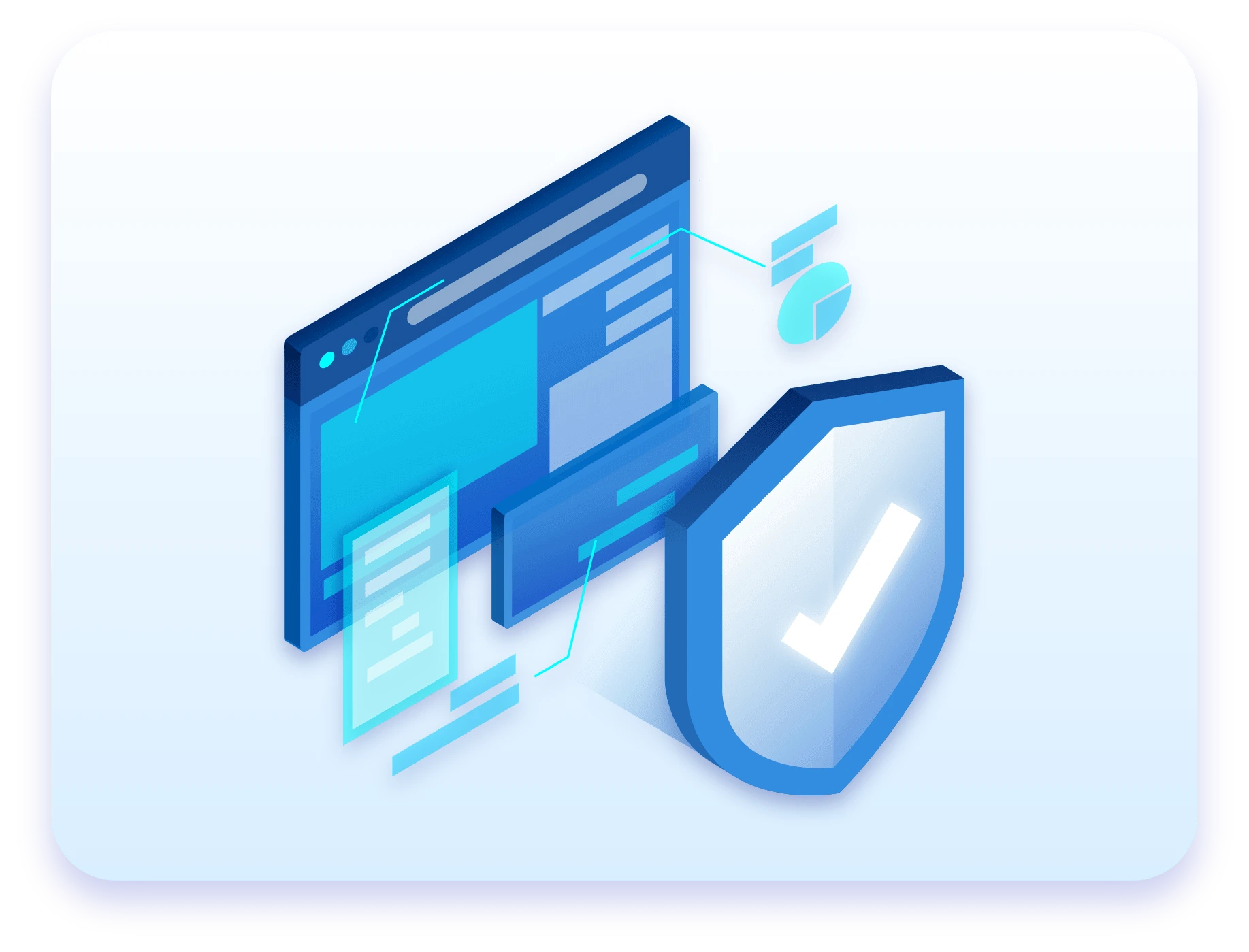 Advance SSO Option plugin enhance SSO capabilities and user experience of the Atlassian's built-in SSO option. This will allows you to create custom SSO rule direction for different set of users. You can also create custom Login/Logout page with Login and Logout template.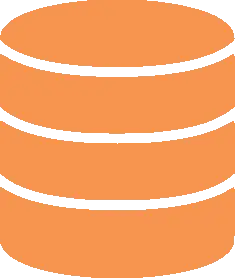 DC Support
Data Center SSO to your Jira instance with any enterprise Identity Provider (IDP).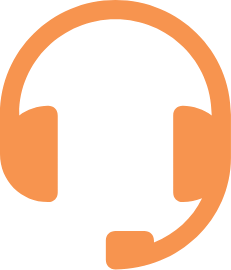 Service Desk Support
Enable Single Sign-On for customers and agents coming to ServiceDesk customer portal. SSO can be restricted to agents.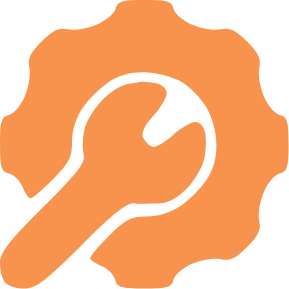 Troubleshooting
Faster and better troubleshooting issues, you can share plugin configurations and logs via email or customer portal.
Ask a question
Redirection Rules
It allows you to control how your users login into your Atlassian application using different parameters such as email address domain, groups, or user directory.
Custom Login Template
You can easily redesign the login page, add instructions, logos, multiple options for user login, etc.
Custom Logout Template
On logout, redirect user to configured custom logout URL or template.
Overall rating of our 1st-party reviews
"Amazing Support, Wow!!!"
Amazing support. Suggested a change, had an updated copy of the plugin the same day. Wow!!!!
"More Features than Built in Atlassian SSO, Highly recommended!"
Amazing product with way more features and support than the build in Atlassian SSO 2.0. I highly recommend using this tool and works great with Duo 2FA.
"Extremely happy with this plugin"
Extremely happy with this plugin. Plugin is very easy to be setup and do have a lot of useful/configurable options. Initial setup takes like 10 minutes. Just perfect 🙂
Try Our Atlassian Add-ons