LDAP Connector for Atlassian Cloud
It's now easier than ever to connect Active Directory to your Atlassian Cloud instance.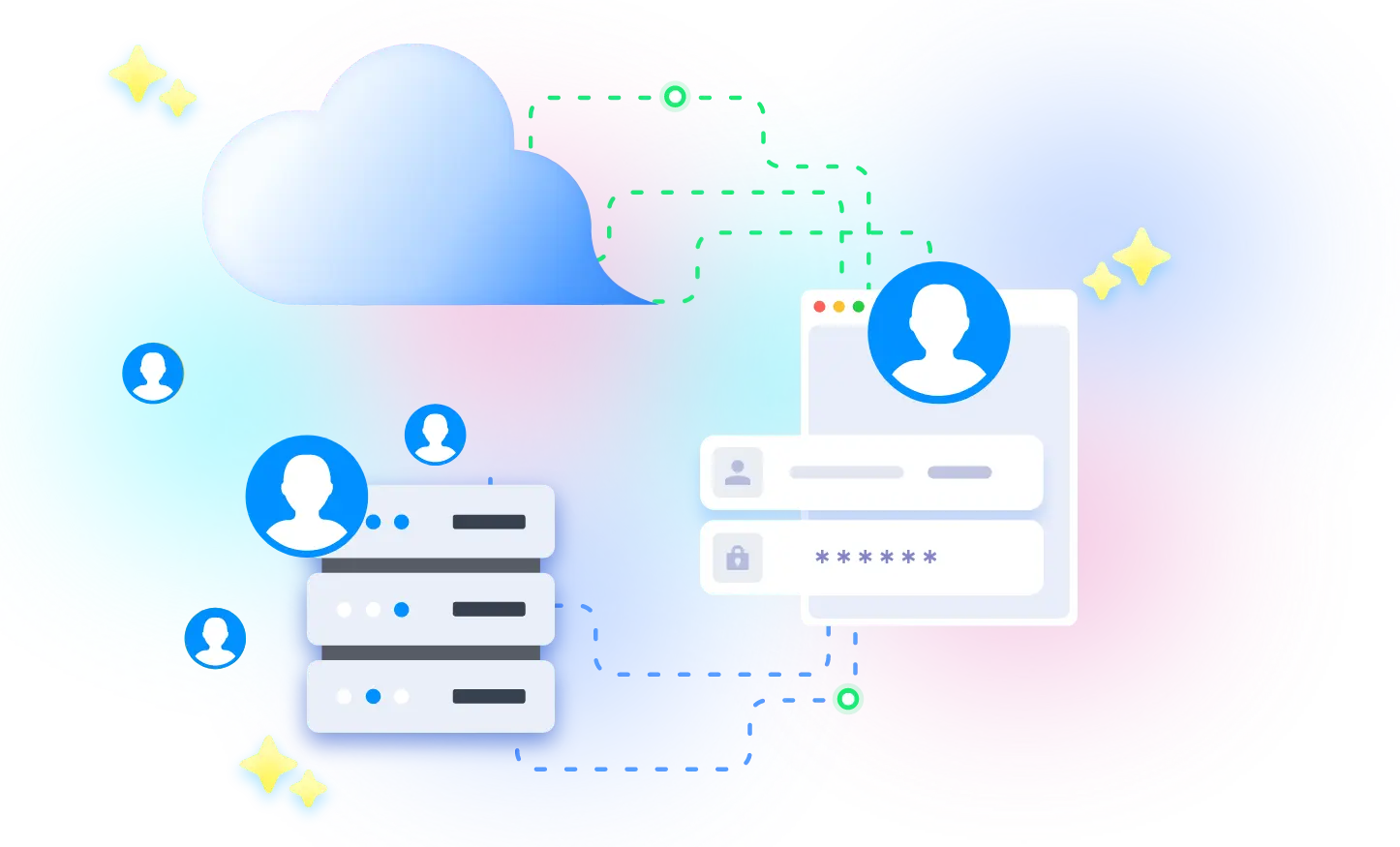 We have made Atlassian access even better
What We Do For You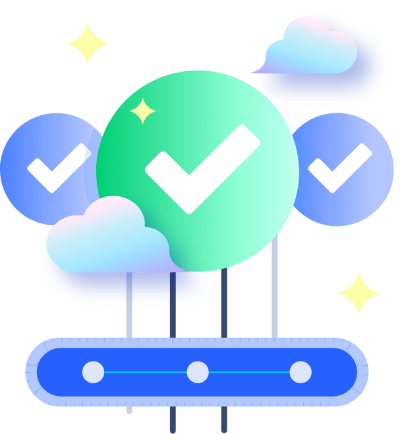 Supports Multiple protocols
We provide Support for Delegated LDAP authentication along with many other SSO protocols (OAuth, OIDC, JWT, etc).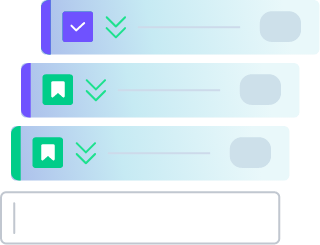 Functionality advancements
The LDAP Connector Enhances Atlassian with advanced functionality.
Feature List
Multiple AD Configuration support
Attribute transformation (Regex)
Price Calculator
What's your team strength?
4.9
out of
5

---

"Extremely happy with this plugin"
Extremely happy with this plugin. Plugin is very easy to be setup and do have a lot of useful/configurable options. Initial setup takes like 10 minutes. Just perfect 🙂

"Easy to install and setup
Easy to install and setup, worked as expected. Was given very good technical support when it came to customizations for our organization.🙂

"Amazing Support, Wow!!!"
Amazing support. Suggested a change, had an updated copy of the plugin the same day. Wow!!!!
Frequently Asked Questions
+
Yes, Due to API Constraints of Cloud environment, Atlassian access is responsible for creating and maintaining the user session.
+
No. Absolutely not. We do not keep tabs on any of the data, what's yours stays yours!