SonarQube SAML SSO
miniOrange provides a ready to use SAML solution for SonarQube. This solution ensures that you are ready to roll out secure access to your SonarQube server within minutes.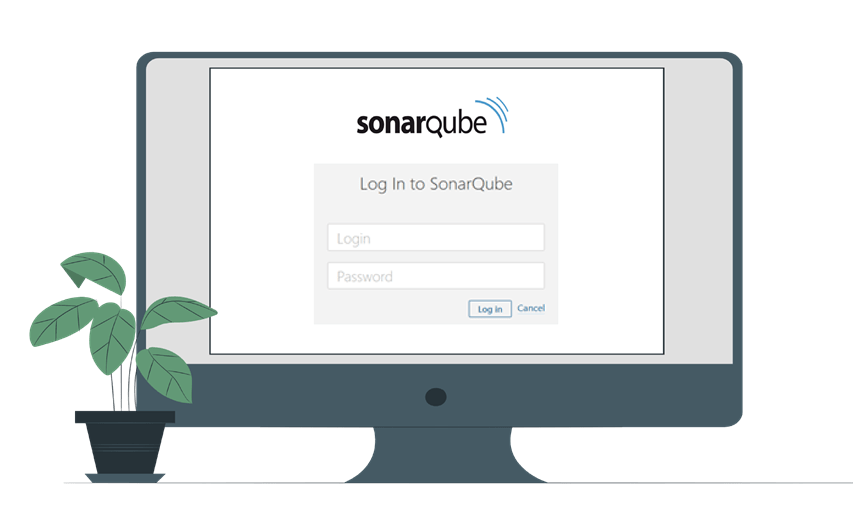 SAML Single Sign On (SSO) plugin acts as a SAML Service Provider which can be configured to establish the trust between the SonarQube and SAML capable Identity Provider to securely authenticate the user to the SonarQube application. The plugin supports all the known IDPs like - miniOrange, ADFS, Azure AD, Google Apps, Okta, OneLogin, Salesforce, Shibboleth, SimpleSAMLphp, OpenAM, Centrify, PingOne, RSA, Oracle, Bitium and many more. This SAML SP module is not only more flexible but also has a lot more features.We also have overcome the limitations of the existing SAML plugin.

Signed Request
The miniOrange's SAML SSO Plugin for SonarQube is capable to send digitally signed requests to the IDP.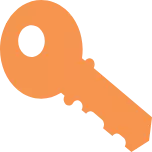 Encrypted Assertion
It's IDP dependent feature, where IDP provides encrypted assertion for security. The plugin is capable to handle an encrypted response.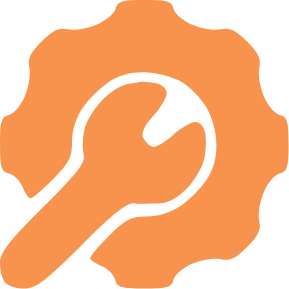 Troubleshooting
Faster and better troubleshooting issues, you can share plugin configurations and logs via email or customer portal.
Ask a question
Auto Create Users
Auto-create User in SonarQube after doing SSO, if user is not present already. Allowing users to sign up automatically saves your time and efforts of creating them manually.
One The Fly Group Mapping
Allows you to automatically assign groups to the user after successful SSO. It requires groups receiving from IDP to be same as groups.
Single Logout (SLO)
When SSO users logout of SonarQube, their IDP session stays active and unattended, which might pose a security risk.
User Profile Mapping
Allows Just-In-Time user provisioning into SonarQube with the profile details received from IDP while performing SSO. It allows to update user profile or create the user.
Manual Group Mapping
Wants to manage groups in IDP, but having different names than SonarQube groups? Using Group mapping you can easily map IDP groups.
Force Authentication
When a user attempts SSO but already has an valid IDP session, he will not be prompted for authentication.
Feeling Stuck ?
Let our video guide you ➜
Features
On-The-Fly User Creation
On-The-Fly Group Mapping
User Profile Mapping
SSO Binding Types
Test Configuration
Support for wide range of IDPs
Enable Signed Request
Encrypted Assertion Support
NameID Formats
Apply Regex on Username
Manual Group Mapping
New Group Creation
Auto Redirect to IDP
Single Logout
SLO Binding Types
Force Authentication
Customize SP Certificates
User migration support for SSO authentication
Try Our Free Plugin, Today!
Enter your details to download the plugin
Feel free to drop your query in requirement box, and we will reach out to discuss your needs.
Thank You! We'll contact you soon!
Oh snap! Please provide valid details.