Centralized License Manager
Managing apps have been made easy. Centralized License Manager gives us an insight into the features of all the installed-add-ons (System and admin installed) on our Jira dashboard in one place.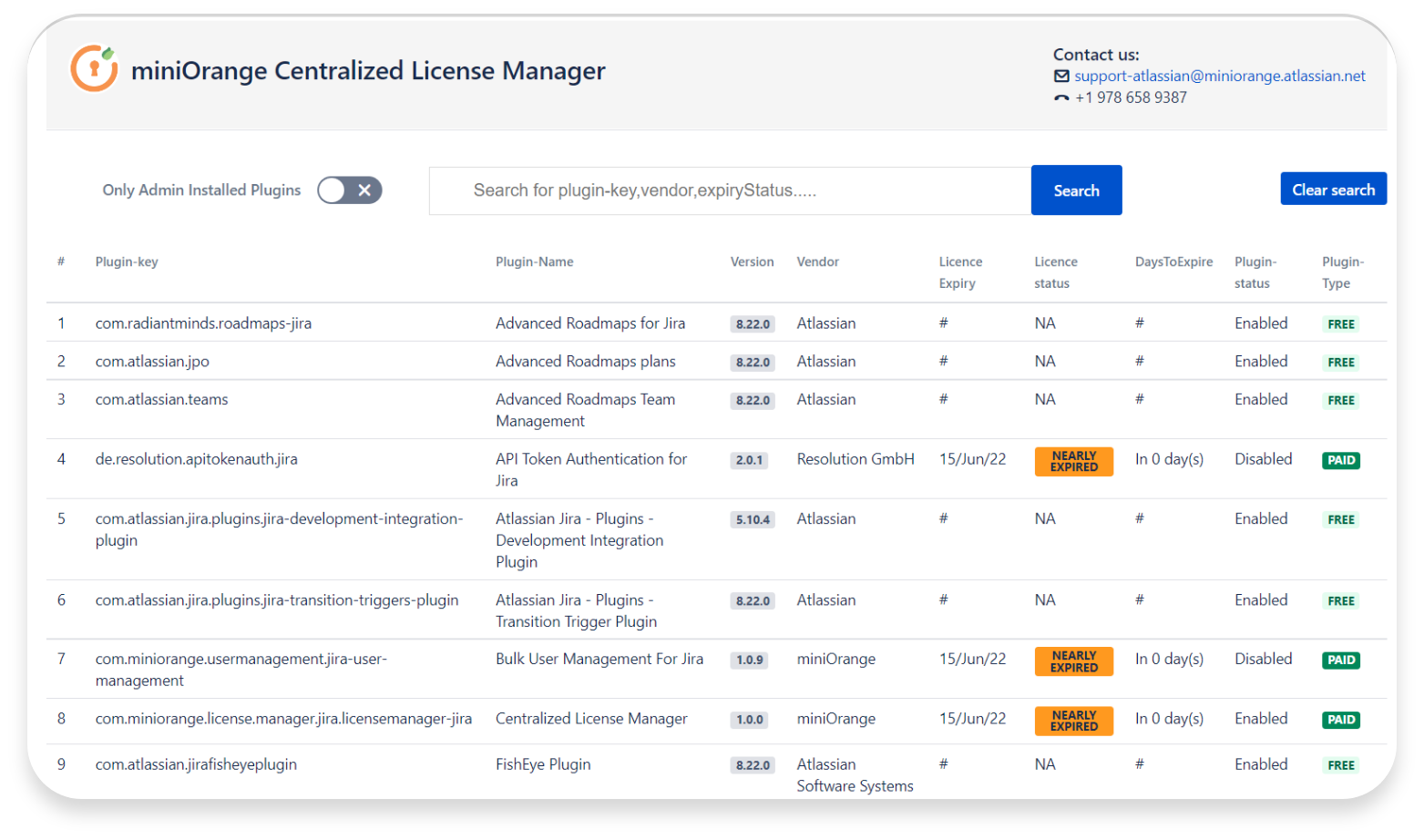 In our daily scenario, we come across many apps which are installed and used. This app gives us an overview of which app's licenses are going to expire within the next few days or months or which one have already expired. It helps the admin to plan the renewal of the plugins by having a look at the expiry date so that the functioning of important things does not come to a halt.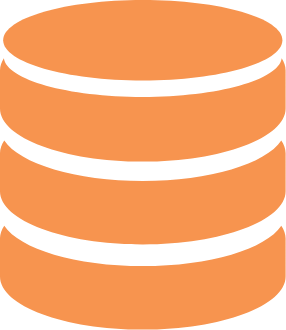 DC Support
Easy and quick setup for Data Center.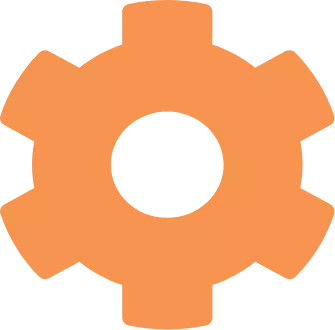 Multiple things Single Platform
All the add-ons status along with their licensing information in one place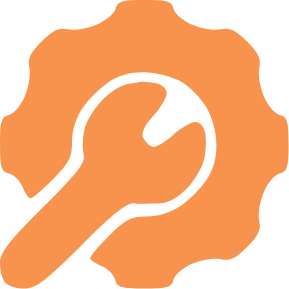 Troubleshooting
Faster and better troubleshooting issues, you might need to share plugin configurations and logs via email or customer portal..
Ask a question
Single search to many things
Search plugins by vendor, expiry date, plugin status, etc.
Bifurcation
Filter the add-ons between installed plugins/Only admin-installed plugins.
Expiry checker
Plugins that are near to expiry and which have expired are highlighted so that they can be renewed.
Try Our Atlassian Add-ons