Customizable Flows
Highly customizable to fit your every need - custom login flows to manage clients, employees, admins, remote users and more

Easy To Use
Simple and easy user interface. Just a few clicks and you are good to go.
Single Sign On
Enable seamless login experience to your Atlassian applications using your Identity Provider (IdP) with our SAML 2.0 SSO customizable solutions built for your convenience. Login into your Atlassian application with your Identity Providers like ADFS, Azure AD, Okta, Keycloak, or any other IdP.
Enable seamless login experience to your Atlassian applications using your IdP with our OAuth 2.0/OpenID SSO customizable solutions built for your convenience. Login into any Atlassian server with your enterprise applications like Google, Keycloak, Slack, Meetup, or other custom OAuth server.
SSO connector for Crowd and Jira connects to SAML Single Sign-On for Crowd to log in users into JIRA server/Data Center using your SAML compliant Identity Provider where SAML SSO requests and responses to and from IDP will go through the Crowd server.
External customers can now log in via SSO to your Jira Service Management portals with our exclusive solution, SSO Integration with Helpdesks (JSM). Integration with customer portals like JSM/JSD allows external customers to access tickets with SSO. It allows only genuine customers to raise & access the ticket only if the customer is authenticated from IDP.
Use your Identity Provider credentials to login into a Bitbucket account from any Git Client like SourceTree, GitKraken, etc. You can use Azure AD, Okta, Keycloak IDPs, or any external directory like AD/LDAP to authenticate users against your client.
Advance SSO Option plugin enhance SSO capabilities and user experience of the Atlassian's built-in SSO option. This add-on will allows you to create custom SSO rule direction for different set of users. You can also create custom Login/Logout page with Login and Logout template.
User Management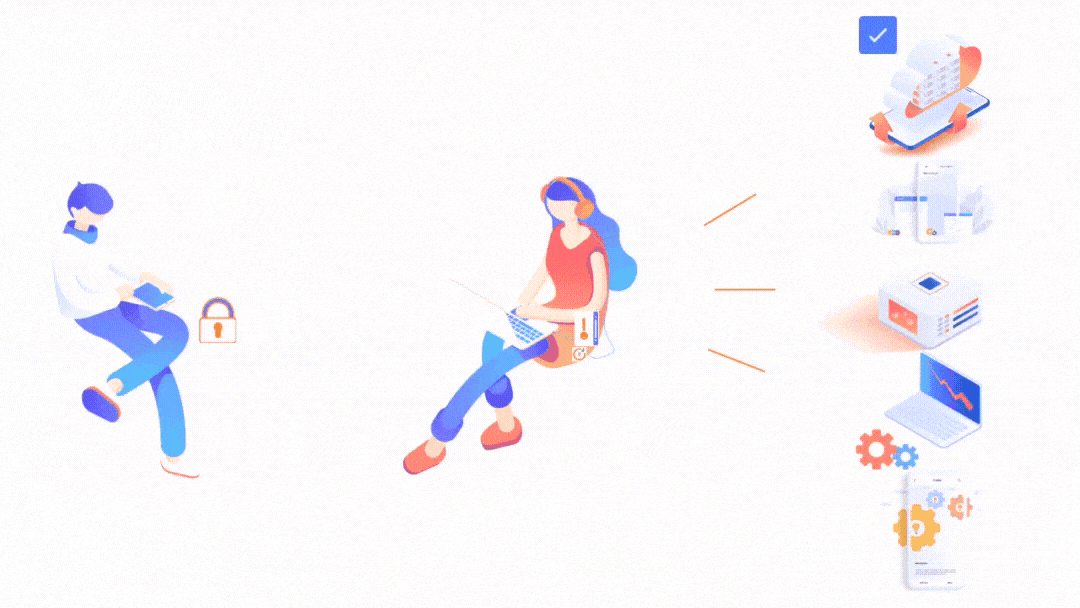 Manage users and groups in one place and sync to all Atlassian applications using this addon. This also reduces the administration time required to create users and groups.
Bulk User Management add-on gives the ability to efficiently manage users in Atlassian applications and helps to perform user management tasks such as import/export users, bulk delete, or even automatically deactivating inactive users to save licensed user count.
Enhance your Jira User profiles with Custom profile attributes and LDAP sync plugin, giving the ability to add additional attributes to Jira User profile for all the Jira users and sync attributes automatically from LDAP or add values manually into your Jira Application.
Managing apps have been made easy. Centralized License Manager gives us an insight into the features of all the installed-add-ons (System and admin installed) on our Jira dashboard in one place.
Jira Project Configurator allows easy cloning or creating a new project with existing configurations within Jira helping in migration & export by automation. mO Jira Project Configuration Manager is a game-changing app that eliminates the process of manually copying project configurations on the same Jira instance.
Auth Security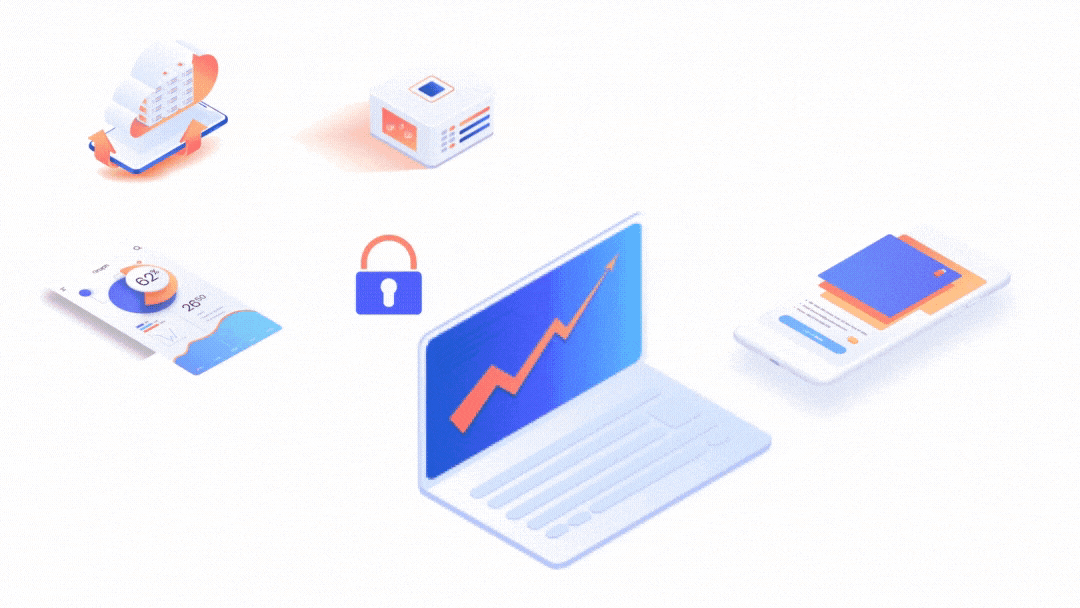 Use 2 Factor Authentication along with backup 2FA options for secure login to your Atlassian accounts. It replaces insecure passwords and cumbersome one-time codes with Google Authenticator, Authy Authenticator, Hardware Token, Security Questions, and also restricts IP addresses for higher security.
Authenticate Jira, Confluence APIs using any third party OAuth/OIDC provider or API Tokens. This app solves one of the biggest challenges in SSO enabled applications where users don't know their local account passwords.
The web authentication API is a protocol that allows servers to register and authenticate users using public key cryptography instead of a password.
Secure Share allows you sharing Jira issues and Confluence pages with anyone, even with the external users to your license tier.
Advanced Password policy manager for Jira app, gives the ability to configure password policies for users in JIRA and JSM. It allows users to enforce different password policies for the users.
Page Exporter plugin provides a single click easy and quick way to export issues from any Jira Project/Confluence Space in standard business document file formats like PDF and Word document.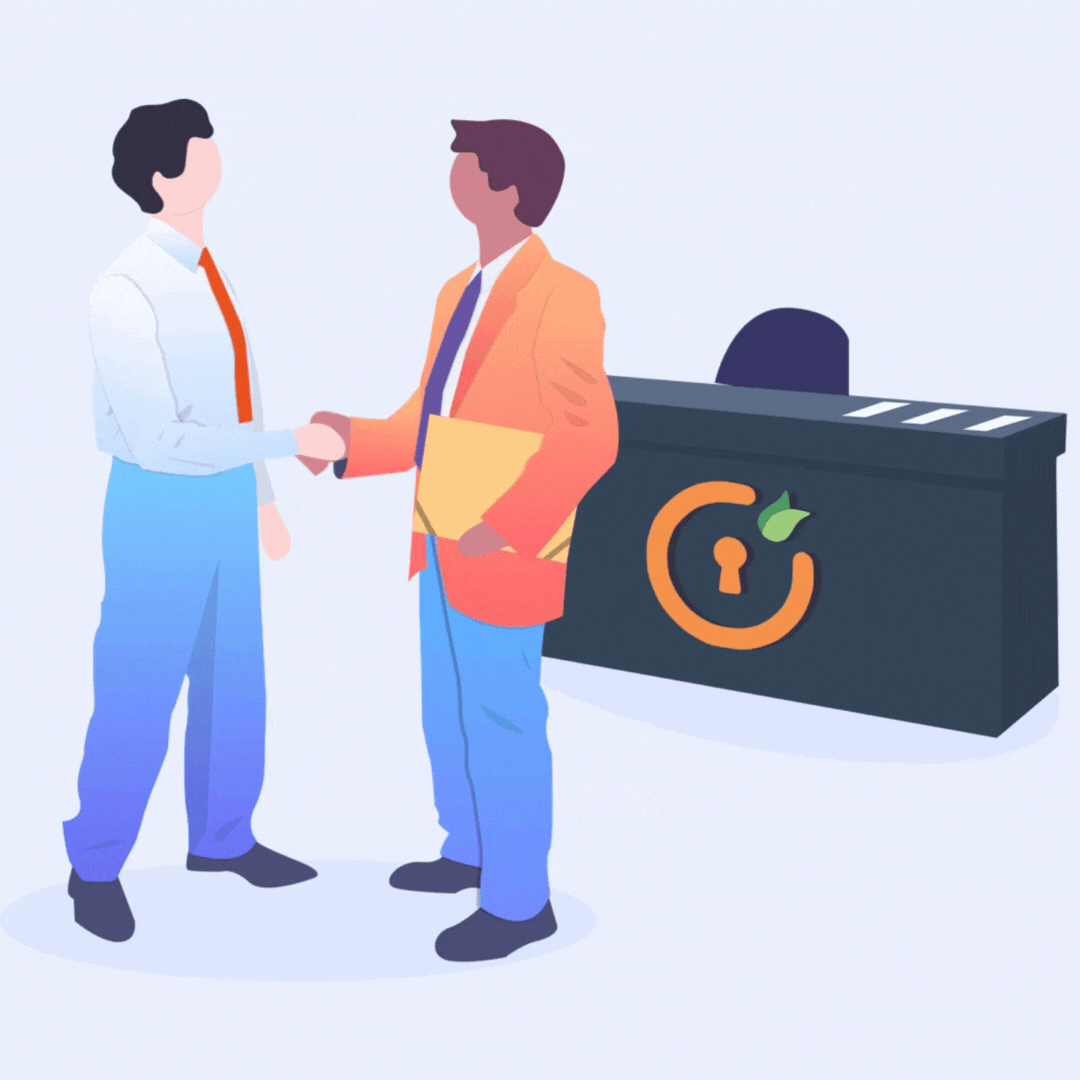 Partners Program
Join our trusted community of Atlassian partners. Our program provides exclusive benefits and updates which help you to serve your clients to grow their business.
Customers & Success Stories