PDF & Word Exporter for Confluence Cloud
Confluence Page Exporter plugin provides a single click easy, quick and better way to export pages from any Confluence Space in standard business documents file formats like PDF and Word document.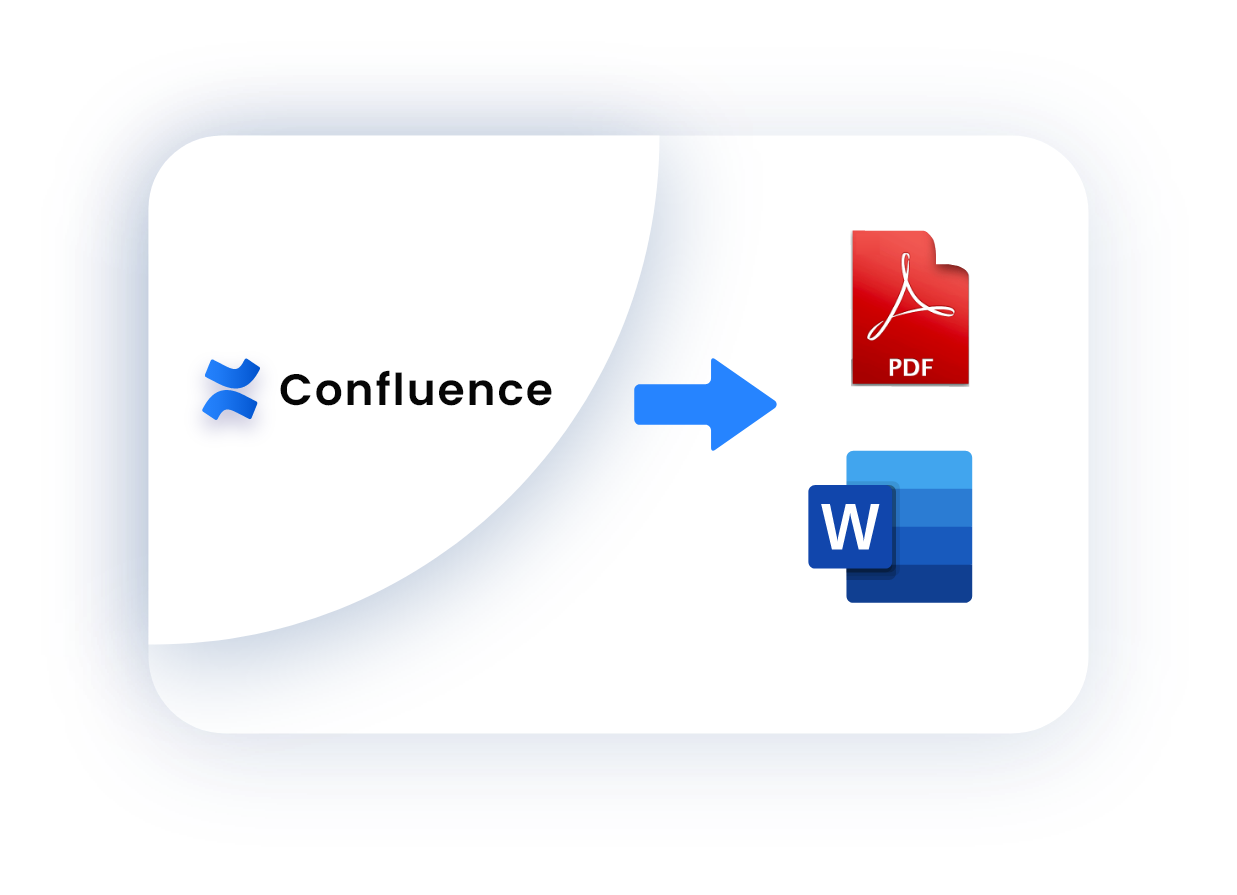 Confluence Page Exporter lets you choose pdf export or word export for confluence Page for better PDF or WORD files. Its power and flexibility go far beyond the standard Confluence WORD/PDF export function. Export one or many Confluence Word/PDF formats.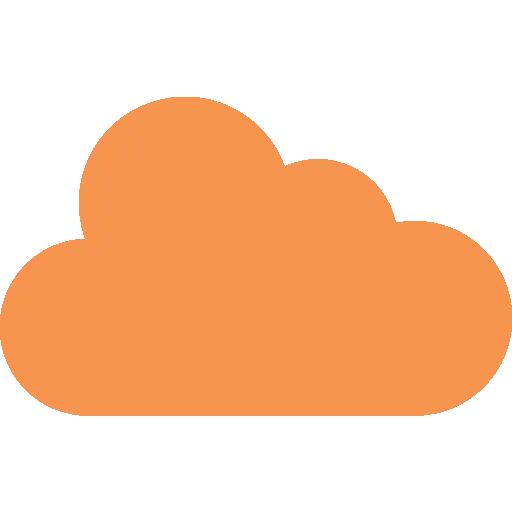 Cloud Support
The exporter plugin allows Confluence cloud pages to be exported to file formats like PDF and Word.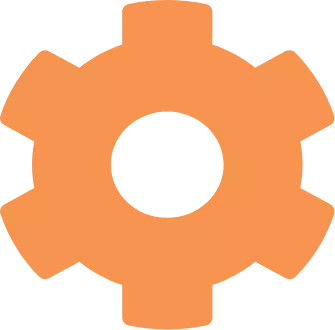 Easy to Setup
This app is very useful and easy to use.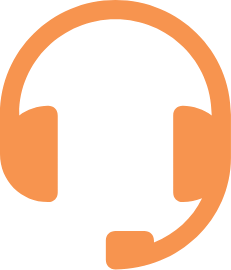 24x7 Support
Get free assistance with initial setup from our support team, available for 24x7.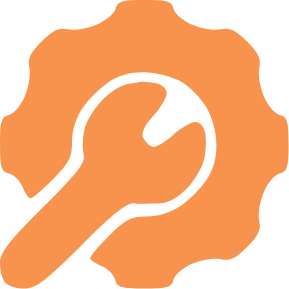 Troubleshooting
Faster and better troubleshooting issues, you might need to share plugin configurations and logs via email or customer portal..
Ask a question
Multiple Fields Support
Manage multiple Field like, Page title, Creator, Attachments,Comments, links etc.
Single and Child pages
The current page can also be exported with its child pages.
Export
Templates
Make your document look better by exporting content to the right template.
Multiple
Formats
Export page in multiple format like PDF or Word.
Our Popular Cloud Plugins
Advanced SAML SSO for Cloud
Provides Advanced Security and seamless user login experience for Atlassian Cloud SSO. Supports Multiple IDP, Custom Attribute Mapping, Signed Request & Response, Domain Mapping including popular IDPs such as Shibboleth, Okta, AWS Cognito, Azure AD, ADFS, Keycloak, etc.
OAuth/OIDC for Cloud
Login into Jira and Confluence Cloud using our OAuth/OIDC Single Sign On (SSO) module, keeping users in any OAuth/OIDC compliant provider such as AWS Cognito, Azure AD, Okta, GitLab, etc.
SSO + 2FA for Cloud
Allows implementing Two Factor Authentication methods like Authenticator, OTP over email/SMS, Hardware token, etc. over SSO in Atlassian Cloud applications.
LDAP Authentication for Cloud
Allows users to login into Atlassian Cloud by authenticating via any external user directories, like Microsoft AD, OpenLDAP, OpenD using LDAP protocol.
Try Our Atlassian Add-ons