Bulk User Management for Jira Cloud
The ultimate app for efficient user management in Jira Cloud. With this app, administrators can easily handle multiple user accounts simultaneously, streamlining the user management process for your Jira Cloud instance.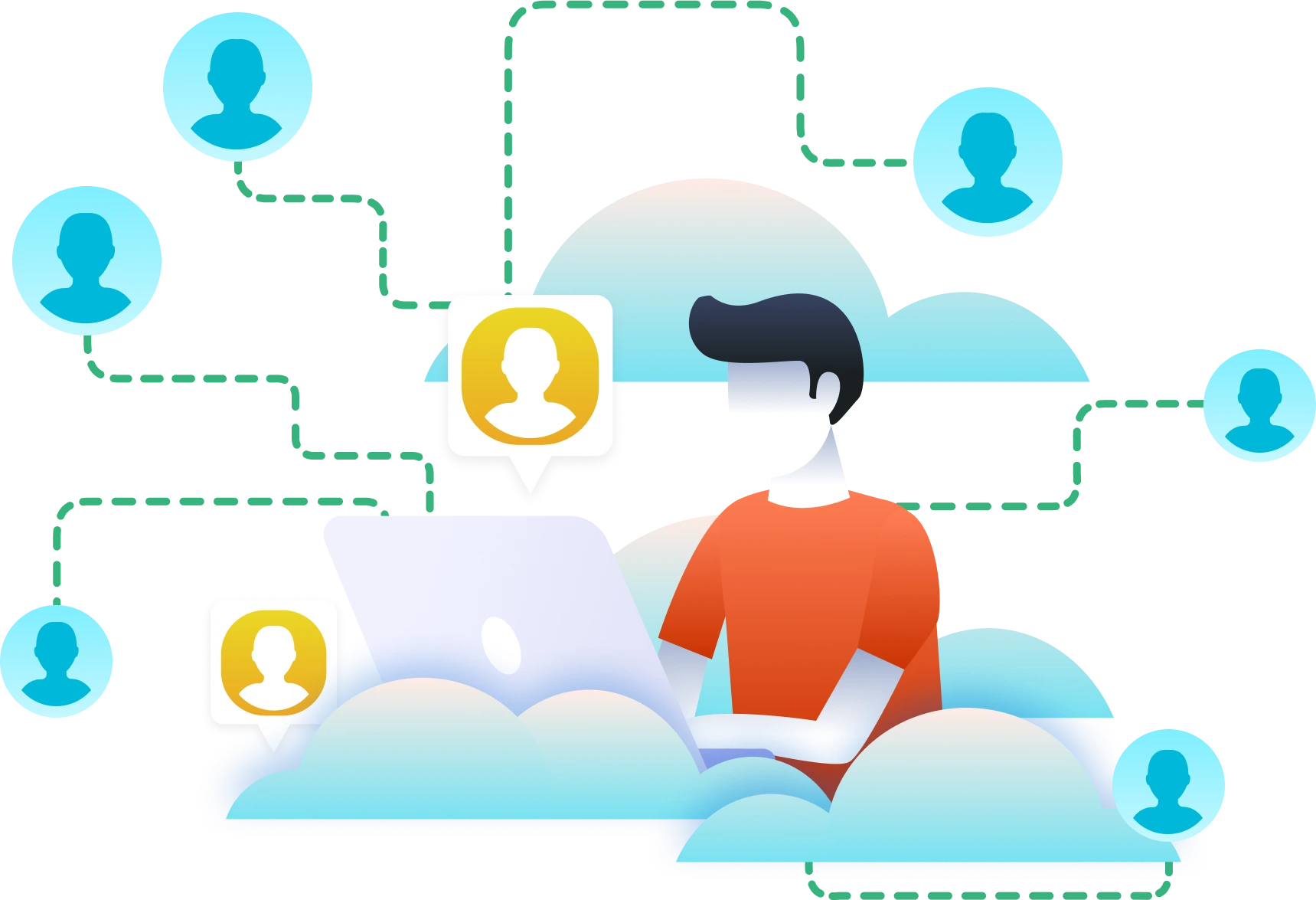 Jump into the Cloud Independently of Atlassian Access
What We Do For You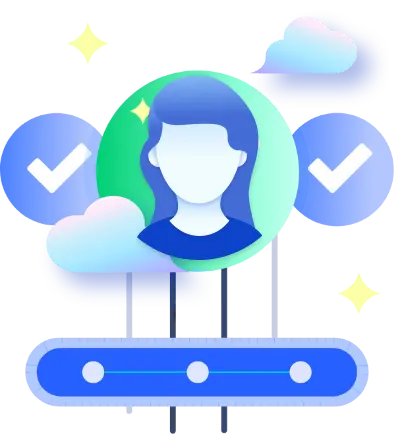 Bulk User Activation
Quickly ramp up your user count in one fell swoop, simplifying the user management process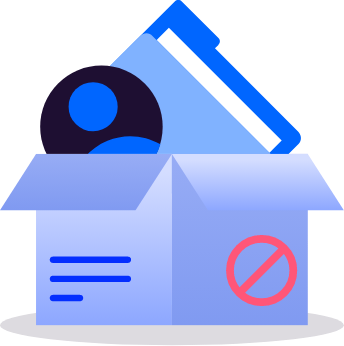 Bulk User Deactivation/Deletion
Easily say farewell to inactive users in large numbers, preserving your valuable Jira licenses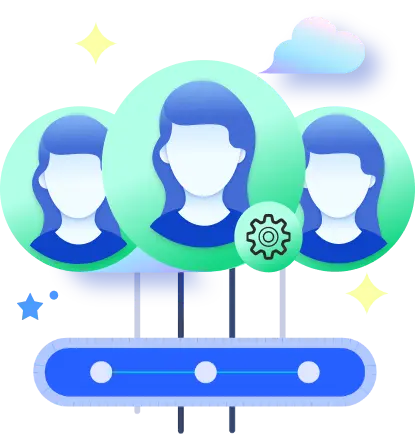 Group Management
Effortlessly add or remove users from groups in bulk, ensuring a streamlined group maintenance experience
Upcoming Features
Auto user management - Auto-deactivate users by tracking their last login.
Audit Trail - Track of all user actions with comprehensive audit logs.
Data Management - Export and import user data for Jira in CSV format.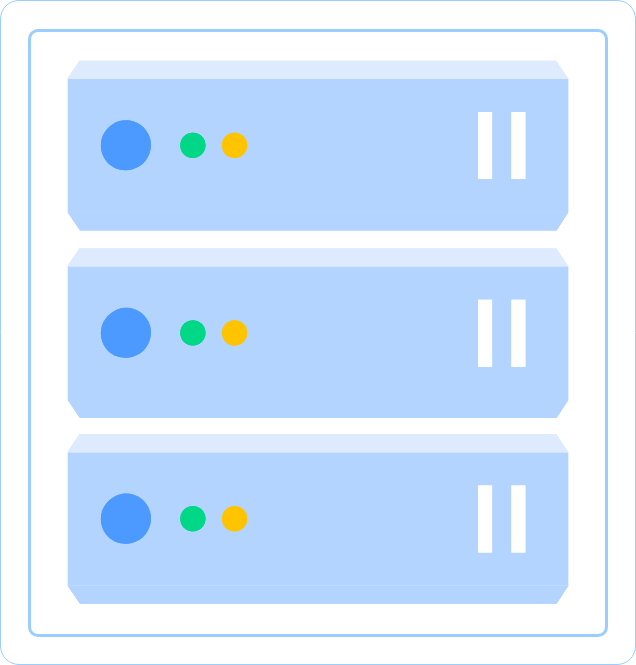 Also supports Jira Data center
Choose any Atlassian Offering and we will be there
Price Calculator
What's your team strength?
3.9
out of
4

---

"Extremely happy with this plugin"
Extremely happy with this plugin. Plugin is very easy to be setup and do have a lot of useful/configurable options. Initial setup takes like 10 minutes. Just perfect 🙂

"Easy to install and setup
Easy to install and setup, worked as expected. Was given very good technical support when it came to customizations for our organisation.🙂

"Amazing Support, Wow!!!"
Amazing support. Suggested a change, had an updated copy of the plugin the same day. Wow!!!!