Jira Secure Share Cloud
The Jira Secure Share cloud add-on allows you to share your Jira issues with users outside of Jira, i.e., even with unlicensed Jira users. miniOrange Secure Share provides security features like password protection or setting the validity of your shared Jira issue to ensure secure access via link.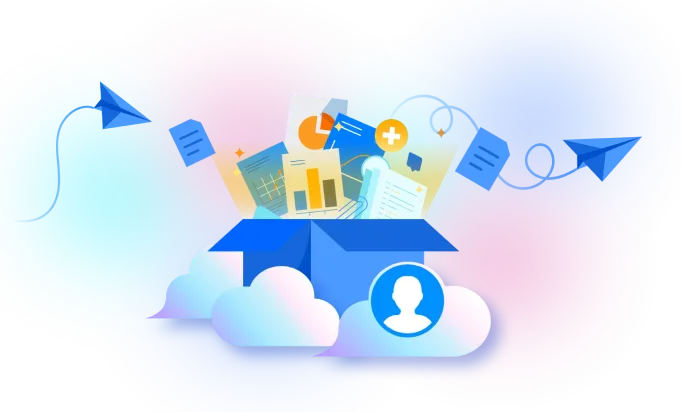 Share your Jira issues with external users !
What We Do For You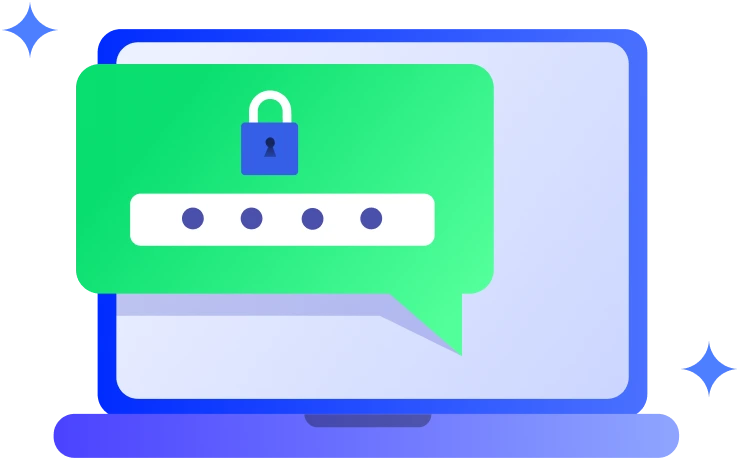 Set Password Protection
Password protects the shareable access links, allowing only the users with the correct password to access the shared Jira issues.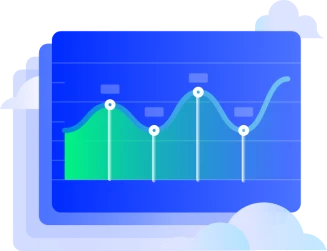 Set Validity Constraints
Set the validity of a shareable access link, after which your end-users won't be able to access the shared Jira issue.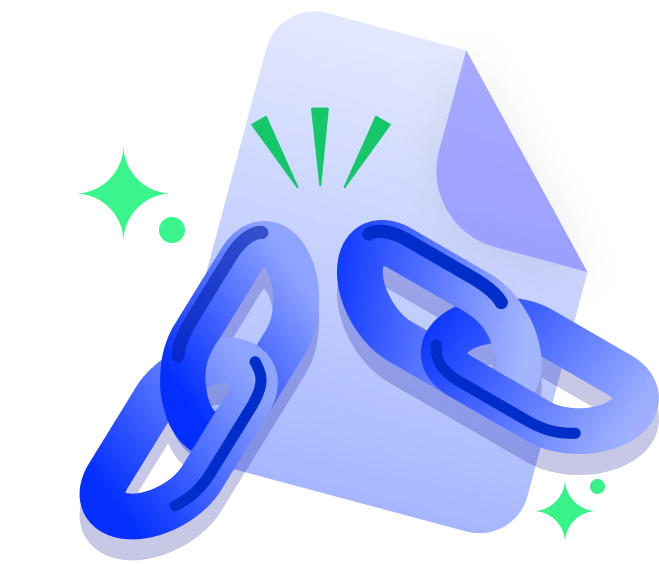 Deactivate a Shared Link
Deactivate a link with a single click at any time, revoking the access of the shared Jira issue from the shared access link.
Features List
View/Add Comments -&nbspAllow users to view or add, comments on shared issues
View/Add Attachments -&nbspAllow user to view/add attachment on shared issues
Auto-delete expired links -&nbspAuto delete expired links to save resources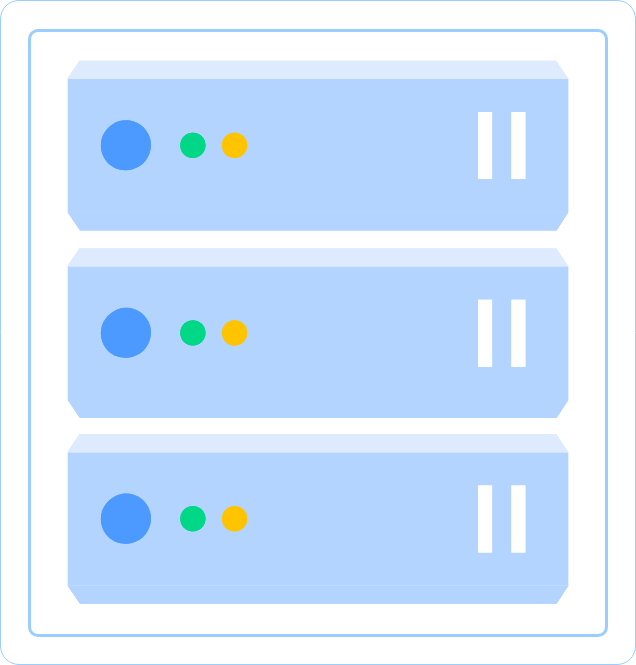 Also supports Jira Data Center
Choose any Atlassian Offering and we will be there
Price Calculator
What's your team strength?
4.9
out of
5

---

"Great App & Excellent Support"
This app is exactly what we were looking for. Support is very knowledgeable and responds quickly to inquiries

"Extremely Helpful Support"
Very pleased with support. The first reply had the correct answer, and the offer of a call to help was nice but not needed this time. A second reply provided further details, both responses were quick.

"Better & Faster Plugin Performance"
We are using MiniOrange's SSO plugins for multiple products (Jira, Confluence) & we are extremely satisfied with service & product. Core team helped us in last 6 months, fixed alot of bugs & continue to optimize their plugins for better & faster performance.
Frequently Asked Questions
+
Yes, we can share Jira Issues with external users by using Jira Secure Share add-on for Atlassian Cloud & DC.
+
Yes, our Secure Share add-ons come with additional security measures like time validity, password protection etc.
+
Yes, it's possible to share your whole project with a single link even outside your organization.
+
Yes, you can deactivate the shared link anytime you want to revoke access from the user. Also, if you wish, you can set the time duration for which the link will be valid to revoke access after a specific time automatically.