SonarQube Crowd SSO Connector
We provide a Crowd SSO Connector solution for SonarQube, which allows users to perform SSO into SonarQube by reading the Crowd session.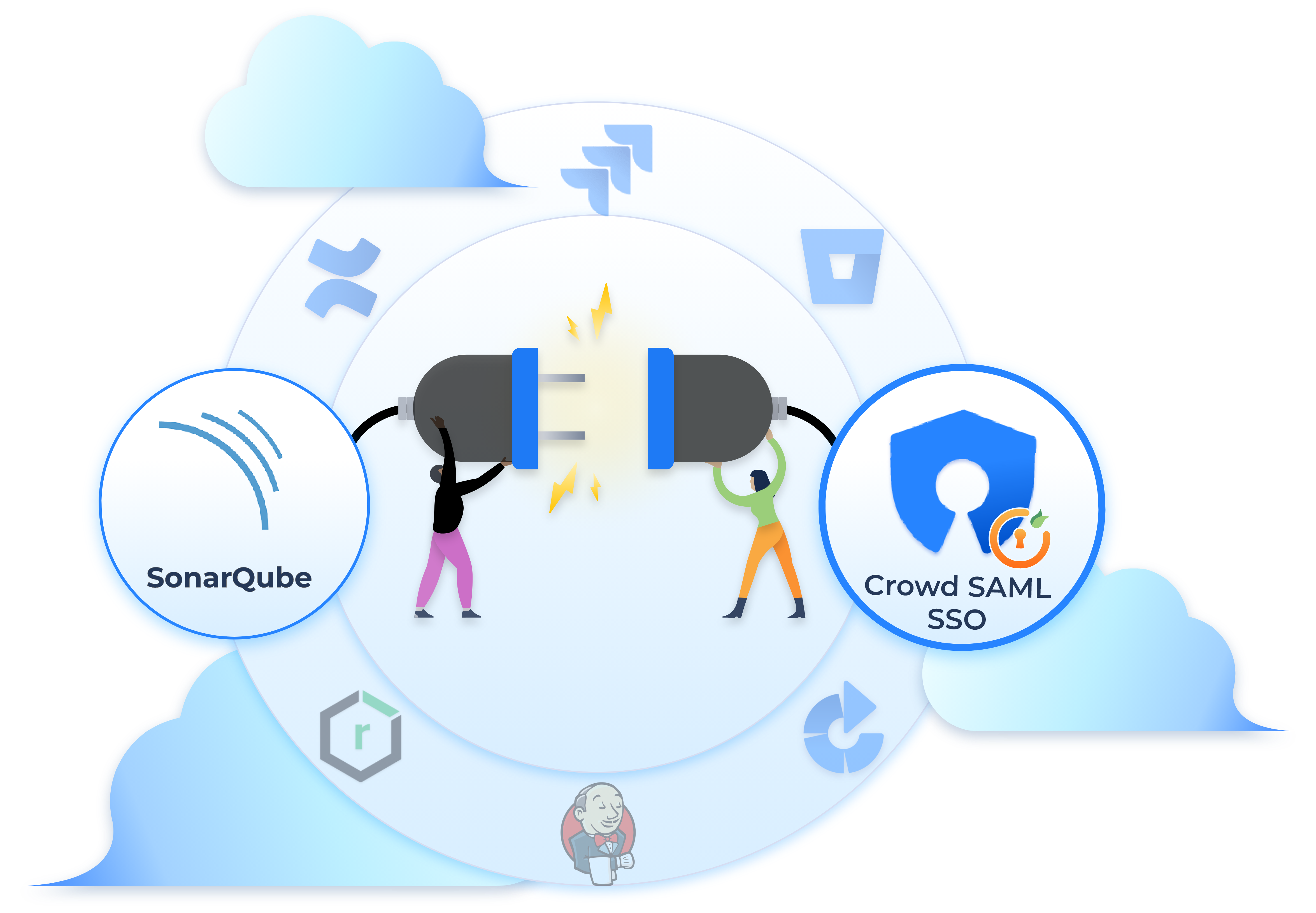 miniOrange has introduced a Crowd-connector solution for SonarQube so that you can take real advantage of the Crowd SSO environment. Through this plugin, you can create user sessions based on Crowd sessions. So like any other Atlassian applications such as Jira, Confluence, and Bitbucket, you can manage groups and permissions from the Crowd. You can authenticate to the Crowd using the miniOrange Crowd SAML SSO plugin. Using this plugin, you can invoke SSO directly from SonarQube.

Signed Request
The miniOrange's SAML SSO Plugin for SonarQube is capable to send digitally signed requests to the IDP.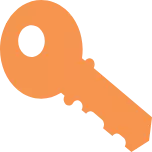 Encrypted Assertion
It's IDP dependent feature, where IDP provides encrypted assertion for security. The plugin is capable to handle an encrypted response.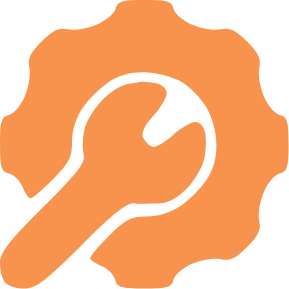 Troubleshooting
Faster and better assistance with troubleshooting issues. Simply share troubleshooting details such as plugin configuration and logs.
Ask a question
Single Set SAML
Configuration
There is only one set of SAML configurations for all the Atlassian as well as
SonarQube.
User
Authentication
It will be moved to central IDP without losing or affecting any of the existing user permissions.
Access All Connected Applications
Users will be able to access all the connected applications (Atlassian and SonarQube) using their IDP credentials.
SSO + MFA
This solution makes it simple to enforce an additional security layer like MFA on top of the SSO, which was not possible while using Crowd for Single Sign-On.
24x7 Support
Get free assistance with initial setup from our support team, available for 24x7.
Try Our Atlassian Add-ons