Explore Our
Products
SAML SSO
Streamline Your Login Process to Atlassian Apps

Streamline your login process to Atlassian applications with our customizable SAML 2.0 SSO solutions that integrate with your preferred identity provider (IdP). Our solutions allow you to use a variety of IdPs, such as ADFS, Azure AD, Okta, Keycloak, or any other IdP, for a hassle-free login experience.
Available For DC
24x7 World Class Support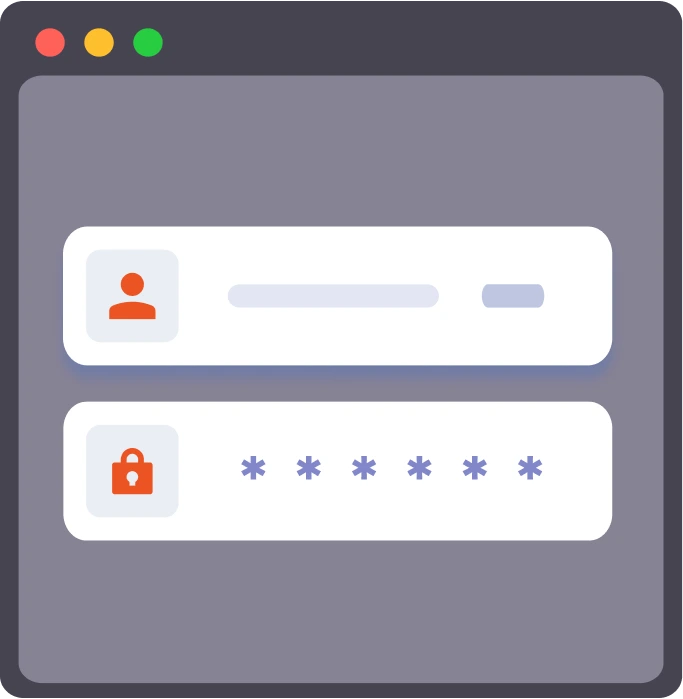 OAuth/OpenID SSO
Enjoy Effortless Login to Any Atlassian App

Use your preferred OAuth 2.0/OpenID provider, such as Google, Keycloak, Slack, Meetup, or any other custom OAuth server. Our solutions are designed to deliver an intuitive and seamless login experience that enhances your productivity while maintaining security. Say goodbye to juggling multiple credentials and hello to a stress-free login experience with our cutting-edge solutions.
Available For DC & Cloud
24x7 World Class Support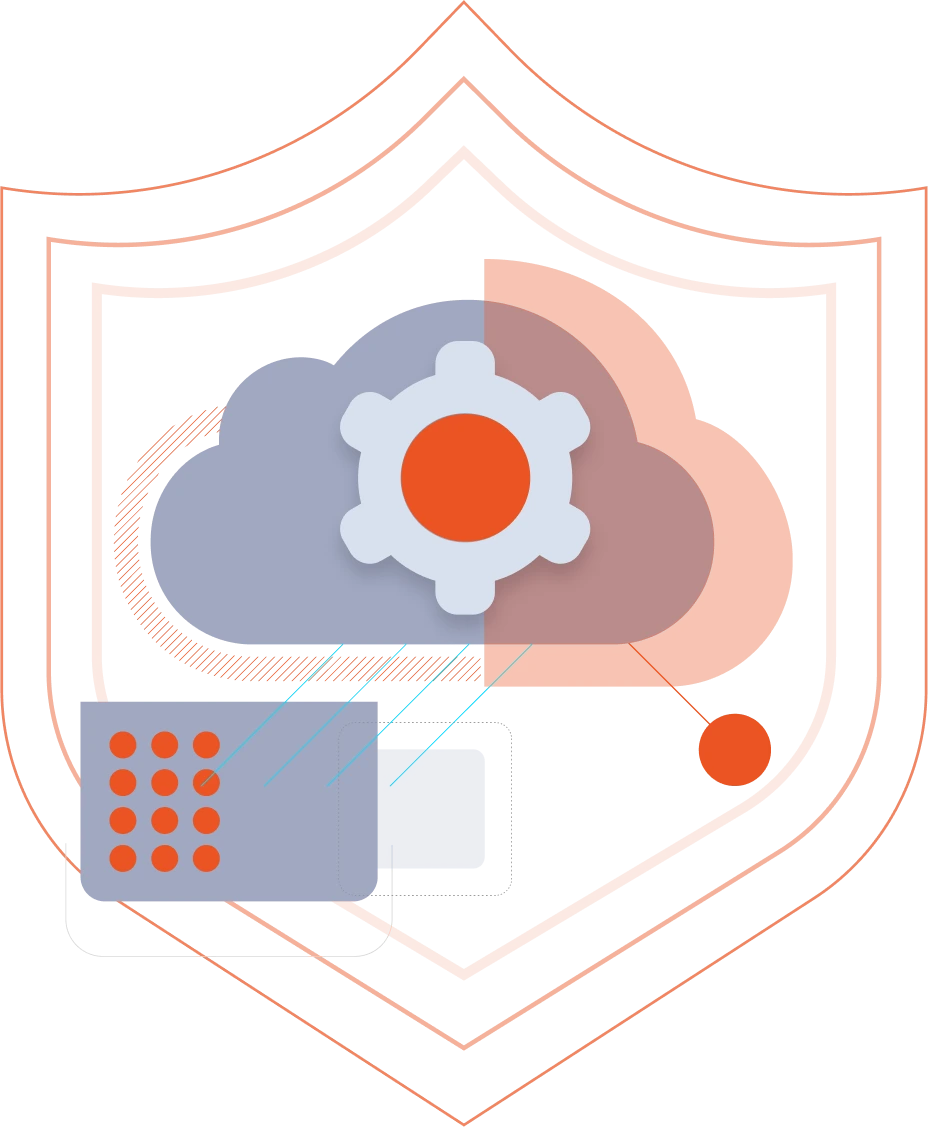 Rest API
Boost Your Jira and Confluence API Security

It enables authentication through third-party OAuth/OIDC providers or API tokens, solving the issue in SSO-enabled apps where users don't have local account passwords. You can also securely integrate external services and scripts with the Data Center using our app, eliminating the risk of security breaches.
Available For DC
24x7 World Class Support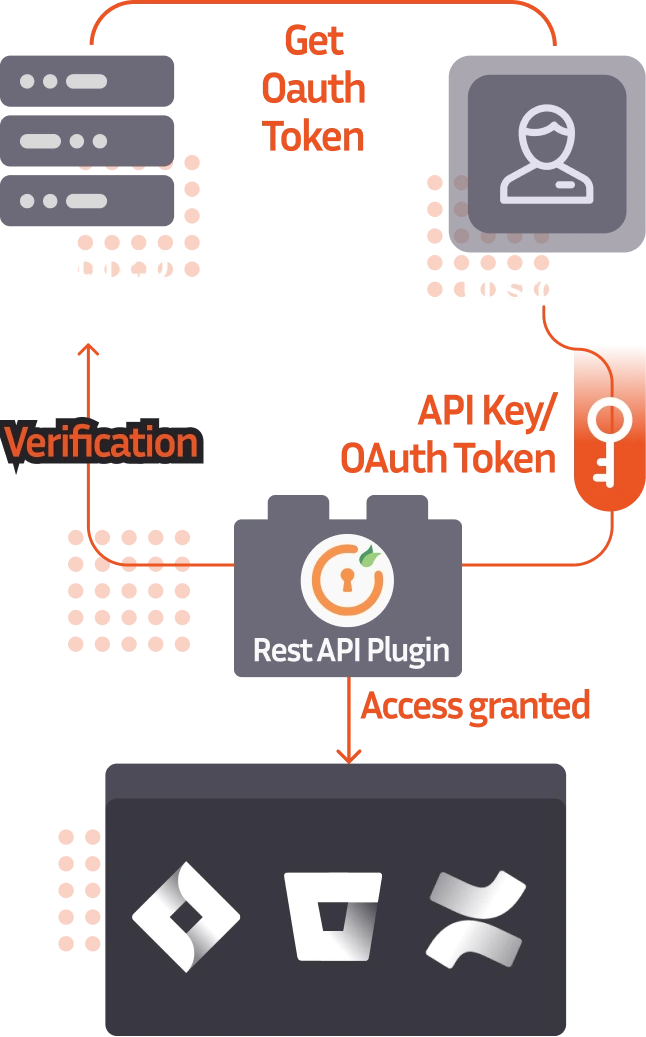 SCIM Provisioning
Simplify Atlassian Administration with Our App

Synchronize atlassian users and groups instantly with the SCIM Protocol in your directory. It's the ultimate solution for managing users in Jira, Confluence, Bitbucket, and Crowd datacenter versions, as well as Jira Cloud. With our SCIM apps, you can easily perform CRUD operations in Jira, deactivating users based on their status on IDP platforms like Okta, Azure AD, and onelogin. Our app supports the SCIM protocol, ensuring that user data is always accurate and up-to-date.
Available For DC & Cloud
24x7 World Class Support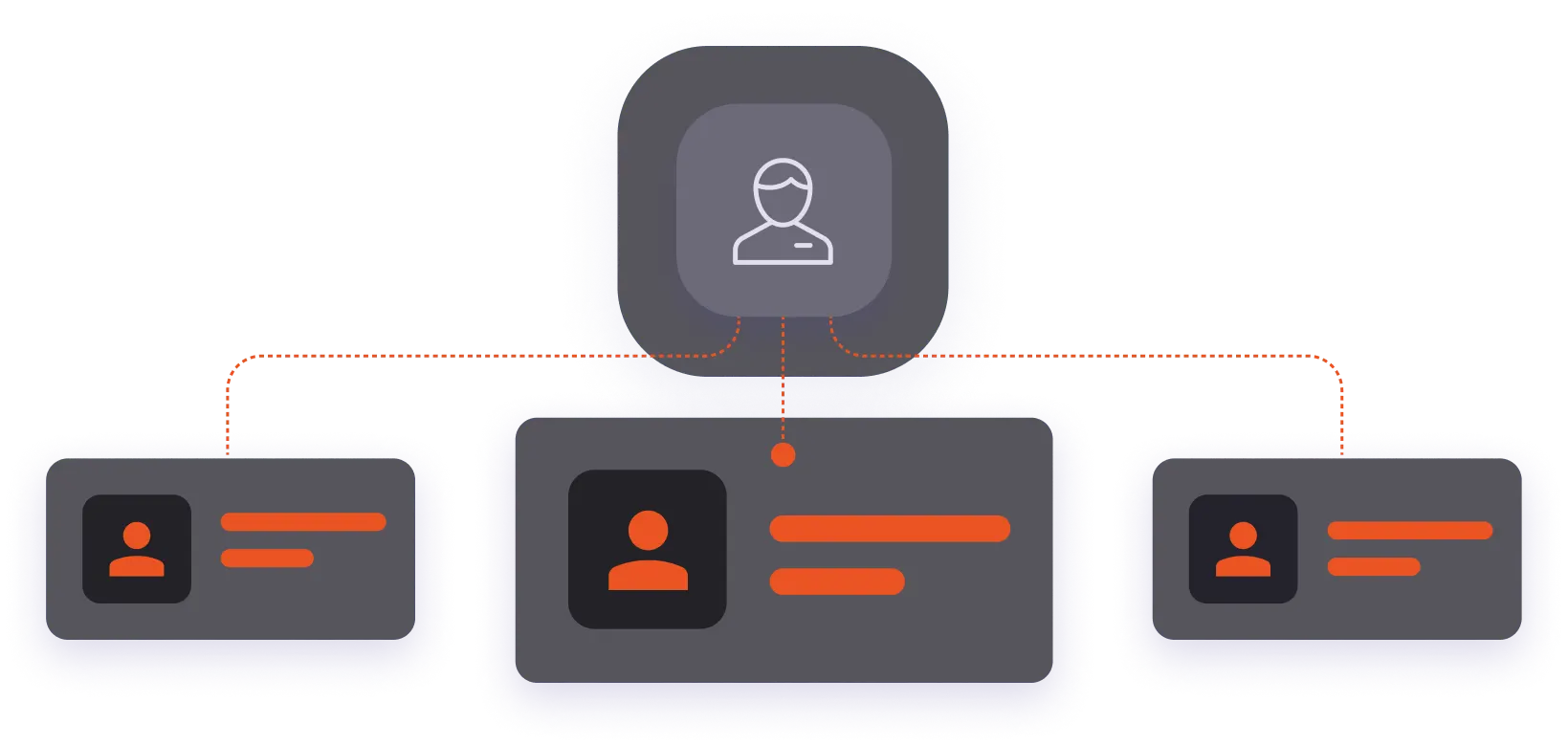 Bulk User Management
Manage Your Users in a Single Click

Our Bulk User Management feature is a game-changer for managing licenses and inactive users. It automatically deactivates inactive users and allows for easy bulk deletion or activation, while also enabling CSV exporting and filtering by groups, names, and emails. It's the ultimate hero of user management, simplifying your life and saving you time and money.
Available For DC
24x7 World Class Support