Bitbucket Web Authentication (WebAuthn)
The web authentication API enables passwordless login into Bitbucket with Windows Hello Pin, Face ID, Touch ID and biometric using public key cryptography.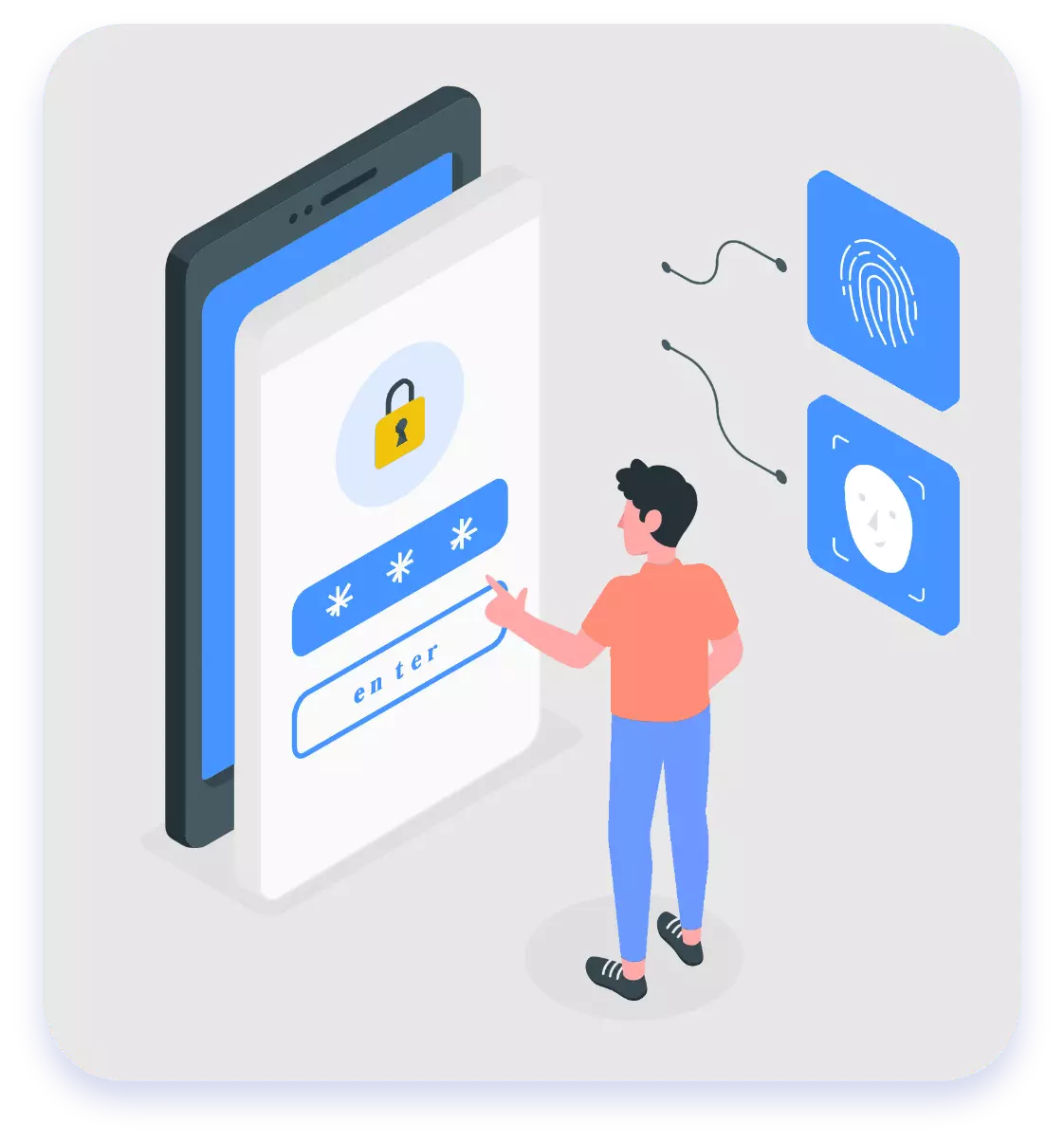 WebAuthn or Web Authentication API for Bitbucket permits web applications to integrate secure verification for both two-factor authentication(2FA) and single-factor authentication. It enables your Atlassian Bitbucket application to be easily configured to use your device's FaceID recognition, Fingerprint, or any hardware token. In this way, users don't need to remember a password for each login, and the login experience will completely be a passwordless login.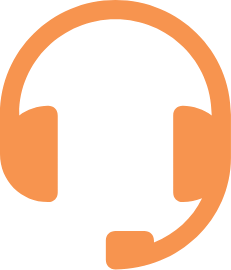 Passwordless Login
It allows you to use the system's built-in authentication like Windows Hello, Security keys, Apple's FaceID/TouchID, instead of passwords.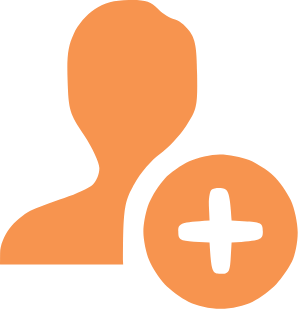 Easy Management
The plugin provides an option to easily enable disable and register the WebAuthn method.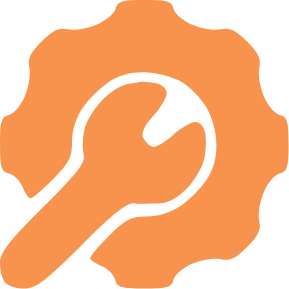 Troubleshooting
We are committed to providing the highest quality of support for our Atlassian apps.
Ask a question
Force Authentication for Users
Force users to use webauthentication for signing in to your atlassian application.
Advance User management
Manage user configurations easily from inside the plugin.
Flexible Web Authentication
Modify web authentication modules and design user experience according to your need.
Support for mobile devices
Users can log into their atlassian application using the mobile devices
Price Calculator
How many agents do you have ?
"Quick Support"
That was very quick support from the team. really appreciate your work. They were able to guide me with my issues.
"Great Support, Highly recommended!"
Wow!! Great support and that really help to the end users to provide the uninterrupted services:)
"Fast and Responsive Support"
Very fast and responsive support. Living up to the Agile way!
Try Our Atlassian Add-ons