Custom user profile attributes for Jira
Enhance your Jira User profiles with Custom profile attributes and LDAP sync plugin, giving the ability to add additional attributes to Jira User profile for all the Jira users and sync attributes automatically from LDAP or add values manually into your Jira Application.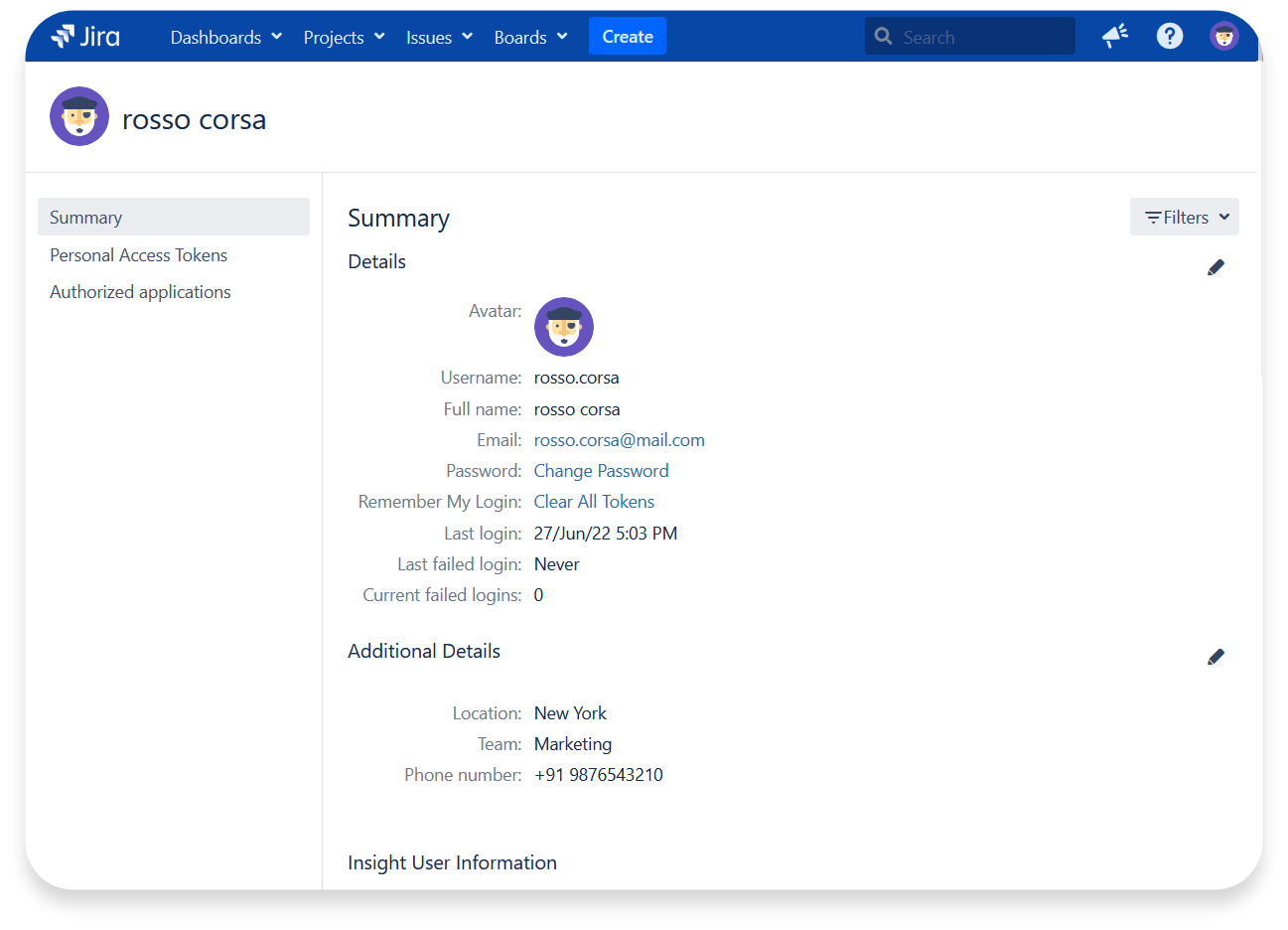 Display important user information on profile like department , phone number etc on Jira User Profile page. Synchronize with your LDAP directory to automatically fetch attribute values or manually configure values on Jira User Profile details. Enable or Disable synchronization of the additional attributes on the User Profile. Choose to display or hide added attributes.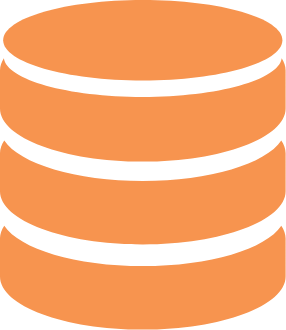 DC Support
User Profile Plugin also supports Data Center.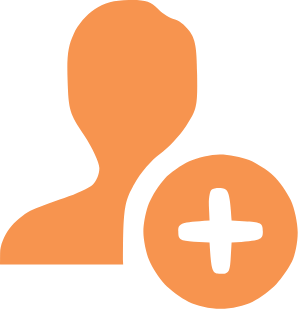 JSM Support
User Profile Plugin also supports Jira Service Desk Customer Portal.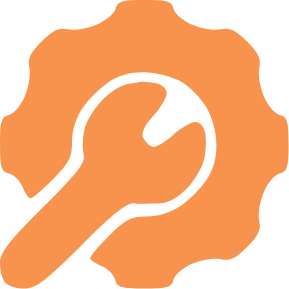 Troubleshooting
Faster and better troubleshooting issues, you might need to share plugin configurations and logs via email or customer portal..
Ask a question
Enhance jira user profiles
Add additional attributes to the jira user profiles section
LDAP attribute synchronization
Users/Admin can set attribute values manually or you can make added profile attributes synchronized with the LDAP attributes
Manage Attribute Properties
Decide whether to display or hide the attributes on the profile page and sync attribute values from your LDAP directory or pause
Additional Attributes in Jira Tickets
Add additional attributes to your Jira tickets like location, department and customize Jira tickets.
Attribute visibility to the Hover of User profile.
No need to go to a User profile to view the configured attribute. Catch a glimpse of all the attributes
Description for the attributes
Add description for the custom profile attribute
Sync Profile picture
Sync thumbnail from LDAP to set it as avatar in Jira and profile picture in Confluence
"Very Easy and very neat documentation"
Great support provided by the team.Very Easy and very neat documentation provided for the configuration.
"More Features than Built in Atlassian SSO, Highly recommended!"
Amazing product with way more features and support than the build in Atlassian SSO 2.0. I highly recommend using this tool and works great with Duo 2FA.
"Fast and Responsive Support"
Very fast and responsive support. Living up to the Agile way!
Try Our Atlassian Add-ons