Exporting ticket has never been easy!
What We Do For You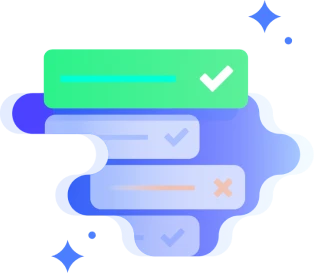 Export various fields
Export several fields like Description, Attachments, Subtasks, Linked Issues, History, Date & time details.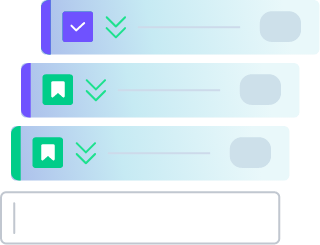 Seamless Multi-issue export
Jira PDF Exporter allows you to export several issues at once.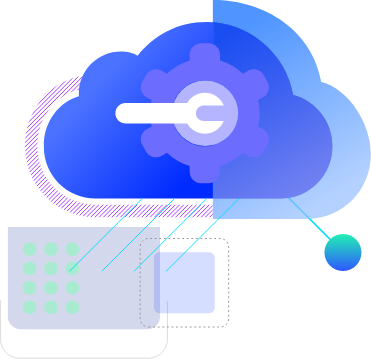 Control Over Output
With a wide range of options, the output file could be tailored to the user's preferences.
Feature List
In-depth information -&nbspDon't miss a single detail
Audit Logs -&nbsp Track exports and stay organized
Export Customized Information -&nbspControl what you want to export
Multiple Design Templates -&nbsp Choose between various design templates
Personalize your Template -&nbsp Endless possibilities to customize your exports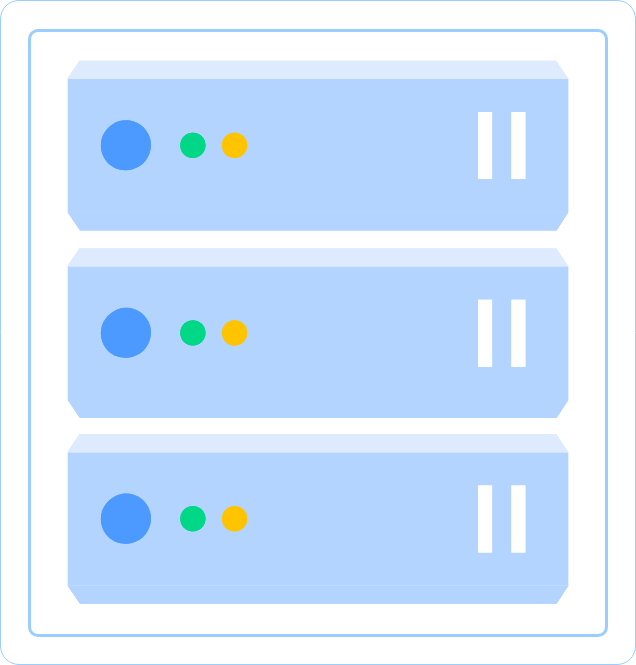 Also supports Jira Datacenter
Choose any Atlassian Offering and we will be there
Price Calculator
What's your team strength?
4.9
out of
5

---

"Great App & Excellent Support"
This app is exactly what we were looking for. Support is very knowledgeable and responds quickly to inquiries

"Extremely Helpful Support"
Very pleased with support. The first reply had the correct answer, and the offer of a call to help was nice but not needed this time. A second reply provided further details, both responses were quick.

"Better & Faster Plugin Performance"
We are using MiniOrange's SSO plugins for multiple products (Jira, Confluence) & we are extremely satisfied with service & product. Core team helped us in last 6 months, fixed alot of bugs & continue to optimize their plugins for better & faster performance.
Frequently Asked Questions
+
Yes, Jira PDF Exporter allows you to choose what you want to export.
+
Our Jira PDF Exporter exports details like Description, Attachments, Subtasks, Linked Issues, History, All Available Fields, Ticket & PDF Creation Datetime.
+
Yes, the attachment's name, size, and a direct download link will be exported.
+
Yes, for each linked issue, the name, link, summary, status, and type of link are all exported.
+
Yes, all Admin added custom fields are exported with their details.