SCIM user provisioning for Jira Cloud
User & Group Sync app for Jira Cloud helps you synchronize all user and group information from Identity Providers such as AWS, OneLogin, Oracle IDCS, Azure AD, Okta, G Suite, and many more with Jira.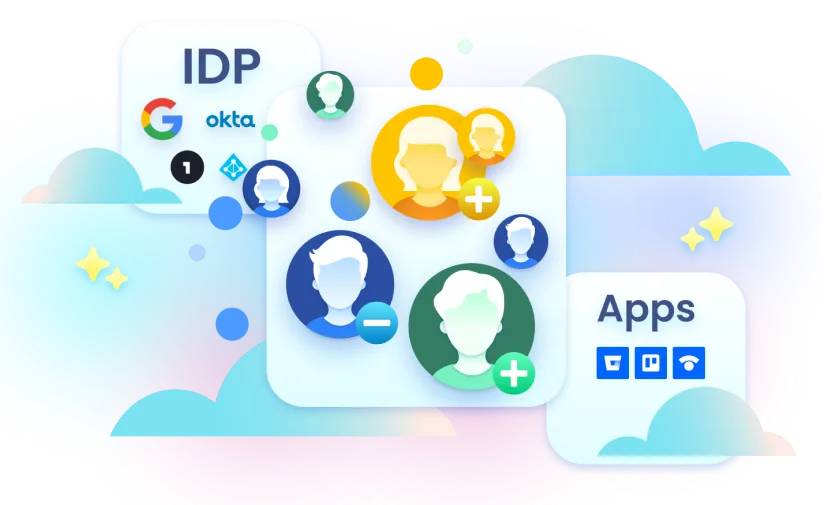 Jump into Cloud Independent of Atlassian Access!
What We Do For You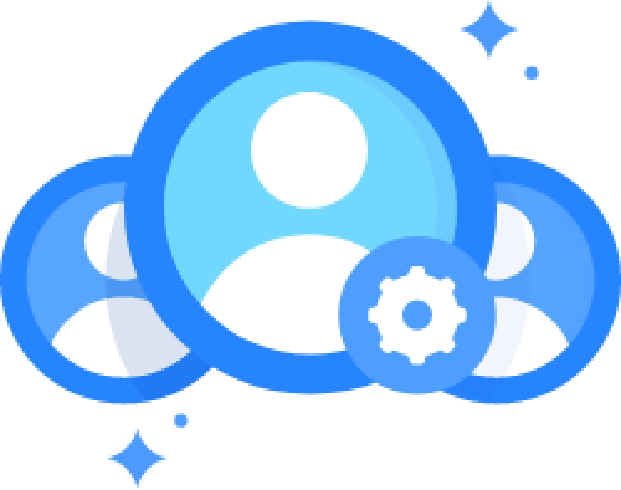 User & Groups Provisioning
Allows mapping user's IDP groups to Jira Cloud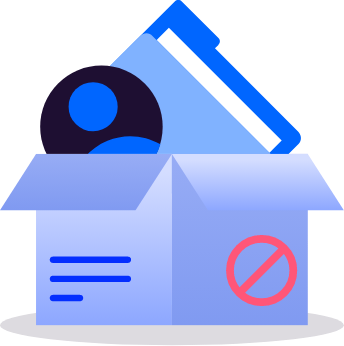 Deactivate Users
Remove users from the list of active users and save license cost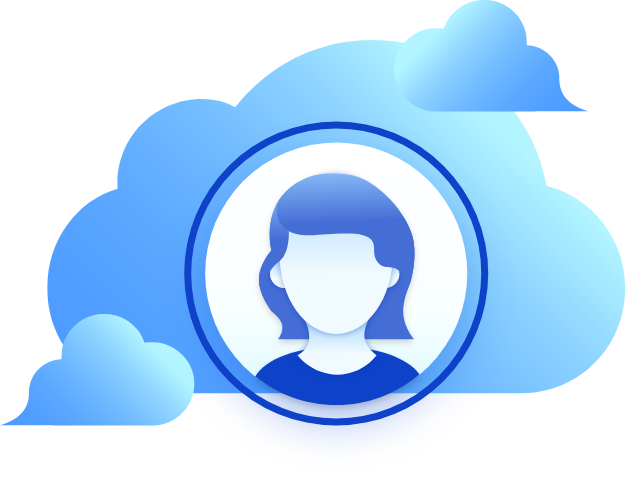 Maintain Jira Cloud users from your IDP
Users from your IDP will be synchronized periodically
Feature List
Jira Directory Sync: Create a user and group within Jira Cloud based on IDP Profile
Real Time Provisioning : Schedule provisioning to update users and groups regularly
Reduce Human Involvement : The app synchronizes changes in the Jira instantly
Transform username based on regex : Match directory user with Jira user
Manual sync button : One click synchronizes Users and Groups at any time
User Deprovisioning : Users can be disabled based on their status in directory.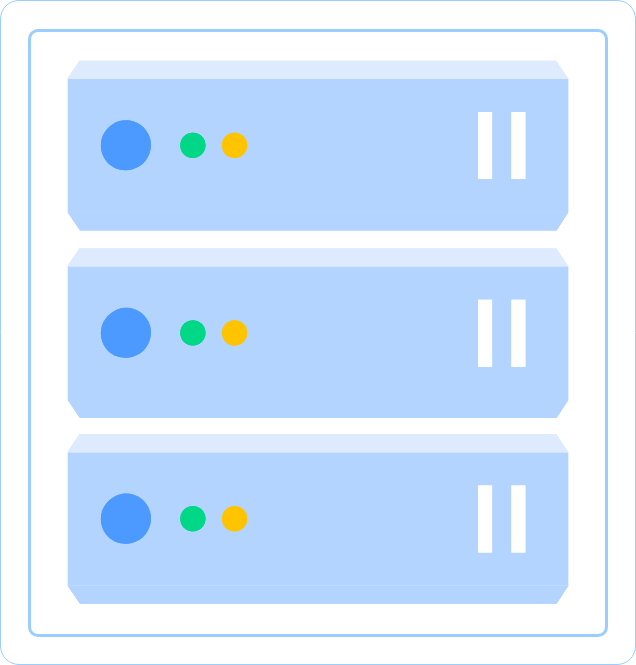 Also supports Jira Data center
Choose any Atlassian Offering and we will be there
Price Calculator
What's your team strength?
4.9
out of
5

---

"Extremely happy with this plugin"
Extremely happy with this plugin. Plugin is very easy to be setup and do have a lot of useful/configurable options. Initial setup takes like 10 minutes. Just perfect 🙂

"Easy to install and setup
Easy to install and setup, worked as expected. Was given very good technical support when it came to customizations for our organisation.🙂

"Amazing Support, Wow!!!"
Amazing support. Suggested a change, had an updated copy of the plugin the same day. Wow!!!!
Frequently Asked Questions
+
Our plugin now offers the ability to set up and manage multiple IDPs, so you can configure SCIM and Rest API applications simultaneously without having to delete one to accommodate the other.
+
The plugin has undergone an architectural overhaul to enhance performance and support multiple IDPs. As a result, the Scim base URL within the plugin has been altered, requiring the current application to be discontinued and a new one to be created. It is mandatory to update the scim base URL on the IDP's end to ensure seamless functionality. If you are facing any difficulties while configuring the application, feel free to contact us
+
To reconfigure the app, copy the
new SCIM URL
and
update it in your identity provider
. If you want to get detailed instructions,
click here to learn more.
+
Yes. Absolutely. At miniOrange Inc, we take security very seriously.
Keeping customer data safe is a top priority. That's why we run a best-in-class security practices, informed by internal research, third-party resources and public threat intelligence. We perform regular testing and evaluation of the security of the miniOrange platform with bi-weekly scheduled testing by the developers, and updating the application and infrastructure with security features.
+
We don't store any data on our end. Your data heads straight to Jira.
+
No. Absolutely not. We do not keep tabs on any of the data, what's yours stays yours!