Jira and Confluence OAuth Cloud SSO
OAuth/OpenID Connect (OIDC) Single Sign On(SSO) allows users to login into Jira and Confluence with OAuth 2.0 and OpenID compliant applications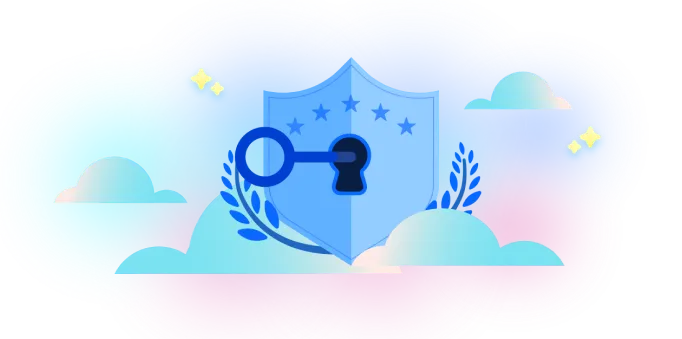 What We Do For You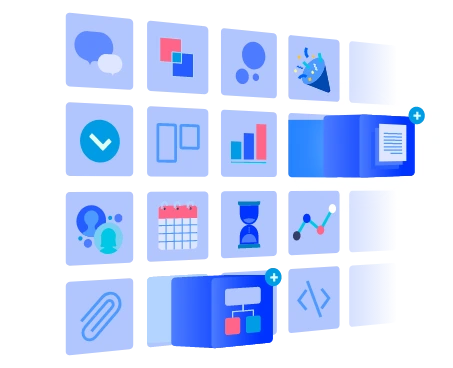 Multiple Protocols
Support across different protocols!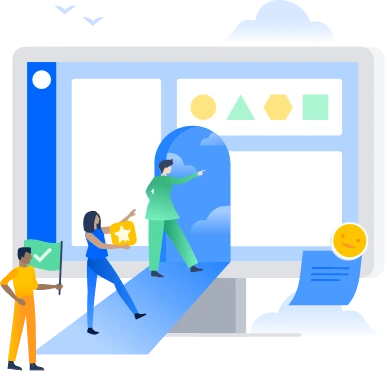 Enhance Access
Functionality advancements for Atlassian access.
Feature List
Support for Multiple IDP - Add multiple Identity providers in basic plans of Atlassian Access.
IDP Attribute transformations - Regular expression support.
Add 2FA on top of SSO Secure Atlassian Cloud with additional layer of authentication
Price Calculator
What's your team strength?
4.9
out of
5

---

"Great Product with Great Assistance"
Great product and support! Tech support reply respond to issues very fast and are extremely competent.

"Great Company with Great Products"
First off miniOrange is a wonderful company to work with! I use their WordPress Oauth plugins and anytime i had issues with them they are always pleasant to work with and quick on bug fixes if you find one.

"Values their customers!"
Great product and support. They value and follow their customers. I would highly recommend miniOrange and their products.
Frequently Asked Questions
+
Yes, Due to API Constraints of Cloud environment, Atlassian access is responsible for creating and maintaining the user session.
+
Yes, the admin will be able to enable and manage 2FA for their end users. Please reach out to miniOrange if you need any help doing so.
+
No, we do not store any end user related information. miniOrange encrypts the customer confidential data in the database.