Jira User Sync & Group Sync
User & Group Sync app for Jira Data Center helps you synchronize all user and group information from Identity Providers such as AWS, OneLogin, Oracle IDCS, Azure AD, Okta, G Suite, and many more with Jira.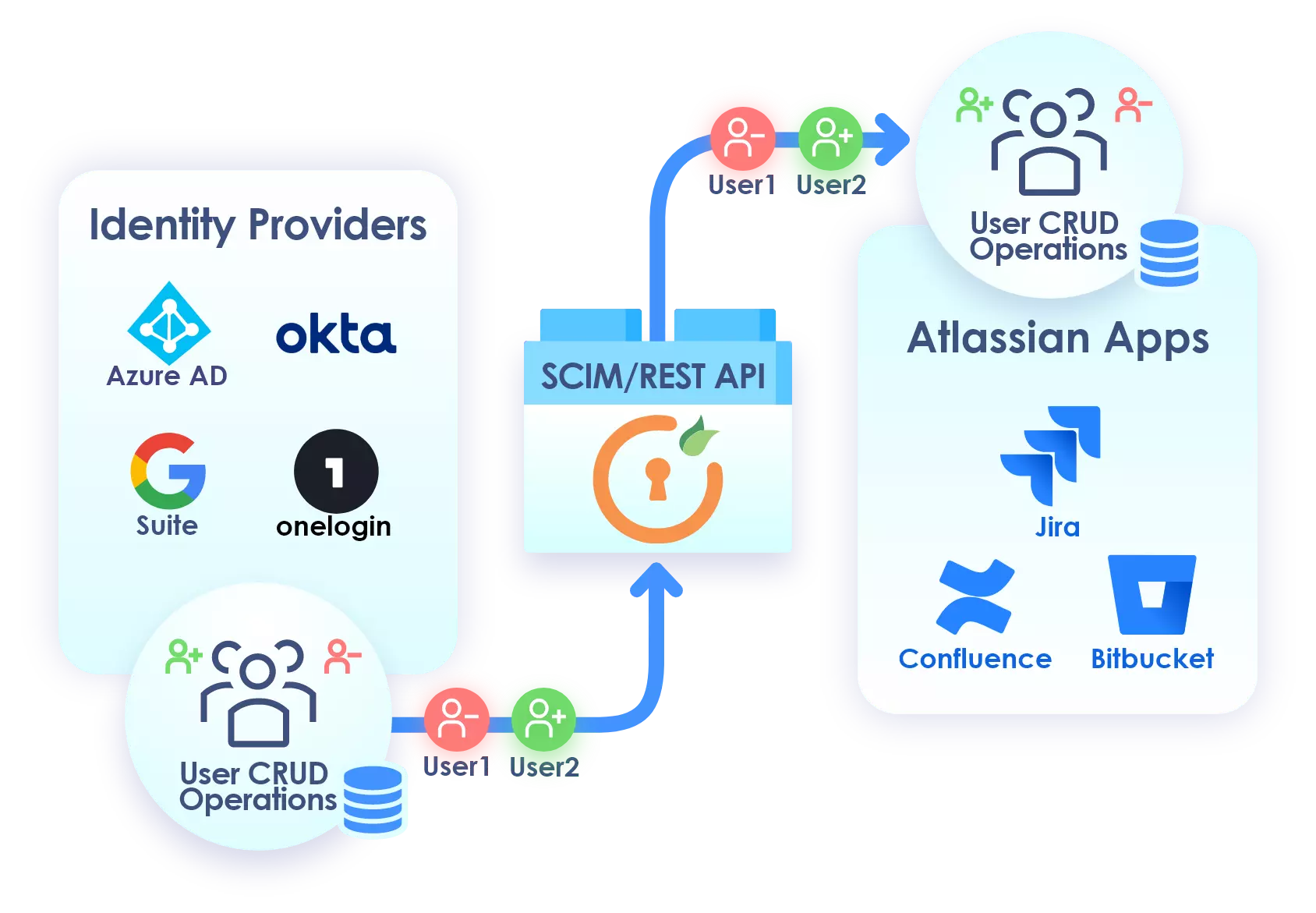 Jira User Sync & Group Sync app supports Jira User provisioning/Deprovisioning for Jira Data Center from providers like AWS, OneLogin, Oracle IDCS, Azure AD, Okta & G Suite. You only need to manage user accounts in the Identity Provider such as Azure AD, Okta for Data Center. You can configure our JIRA User, Group Sync, and Jira Directory Sync App/ Jira SCIM Provisioning App with our SSO guides. Jira SCIM Data Center App also has configurable provisioning options for importing/exporting Jira users, updating Jira users, activating/deactivating Jira users. Jira SCIM User and Group Provisioning sync users and groups Jira from the organization's Identity Provider.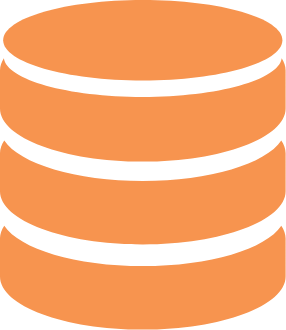 DC Support
Easy and quick setup for Data Center. Automatic user sync & group sync with your Identity Providers.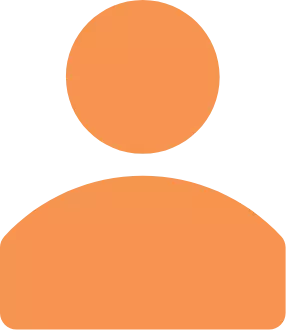 User Management
Accommodates the full user lifecycle by creating, updating, removing user data in Jira.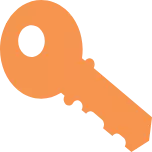 Compatible with Any SSO App
The Jira Usersync/SCIM app is compatible with all SSO Apps available on Atlassian Marketplace.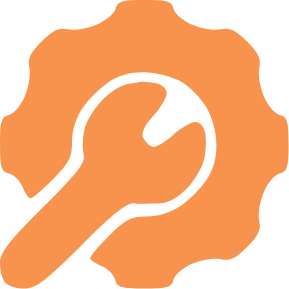 Troubleshooting
Faster and better troubleshooting issues, you can share plugin configurations and logs via email or customer portal.
Ask a question
Feeling Stuck ?
Let our videos guide you ➜
Reduce Human Involvement
Changes in Directory are automatically synchronized to Jira within a seconds.
Real Time Provisioning
The User's profile and group's information will be updated every time user's data is updated in the identity provider.
Jira Directory Sync
Create a new Directory within Jira for an easy user and group provisioning. All the provisioned users and groups will be synced within the same directory.
User Groups Provisioning
Allows mapping user's directory groups to Jira groups. The user groups are updated on scheduler.
Transform username based on regex
Match directory user with Jira user with the help of REGEX Mapping.
Manual sync button
Users and Groups can be synchronized any time with just a single click.
User Deprovisioning
Jira users can be disabled based on their status in directory.
Price Calculator
How many users do you have ?
"Very Easy and very neat documentation"
Great support provided by the team.Very Easy and very neat documentation provided for the configuration.
"More Features than Built in Atlassian SSO, Highly recommended!"
Amazing product with way more features and support than the build in Atlassian SSO 2.0. I highly recommend using this tool and works great with Duo 2FA.
"Very easy to use"
I'm very pleased with this application, it's very easy to use and it serves excellent customers.
Try Our Atlassian Add-ons