Cloud vs On-premise: Which is Best?
The decision of whether to deploy IT infrastructure in the Cloud or On-Premises can have a big impact on how well a company performs and how it runs. Choosing between cloud and on-premise deployment depends on factors like scalability needs, budget constraints, data sensitivity, and control preferences. Cloud deployment offers flexibility, quick scalability, and reduced maintenance burden, while on-premise solutions provide greater control over data, customization options, and potential cost predictability. Cloud is beneficial for businesses with fluctuating workloads and limited upfront capital, whereas on-premise is favored by those requiring strict data control, customization, and compliance adherence. Ultimately, the decision hinges on aligning the chosen deployment model with an organization's specific technical requirements and strategic objectives.
What is On-Premise Deployment?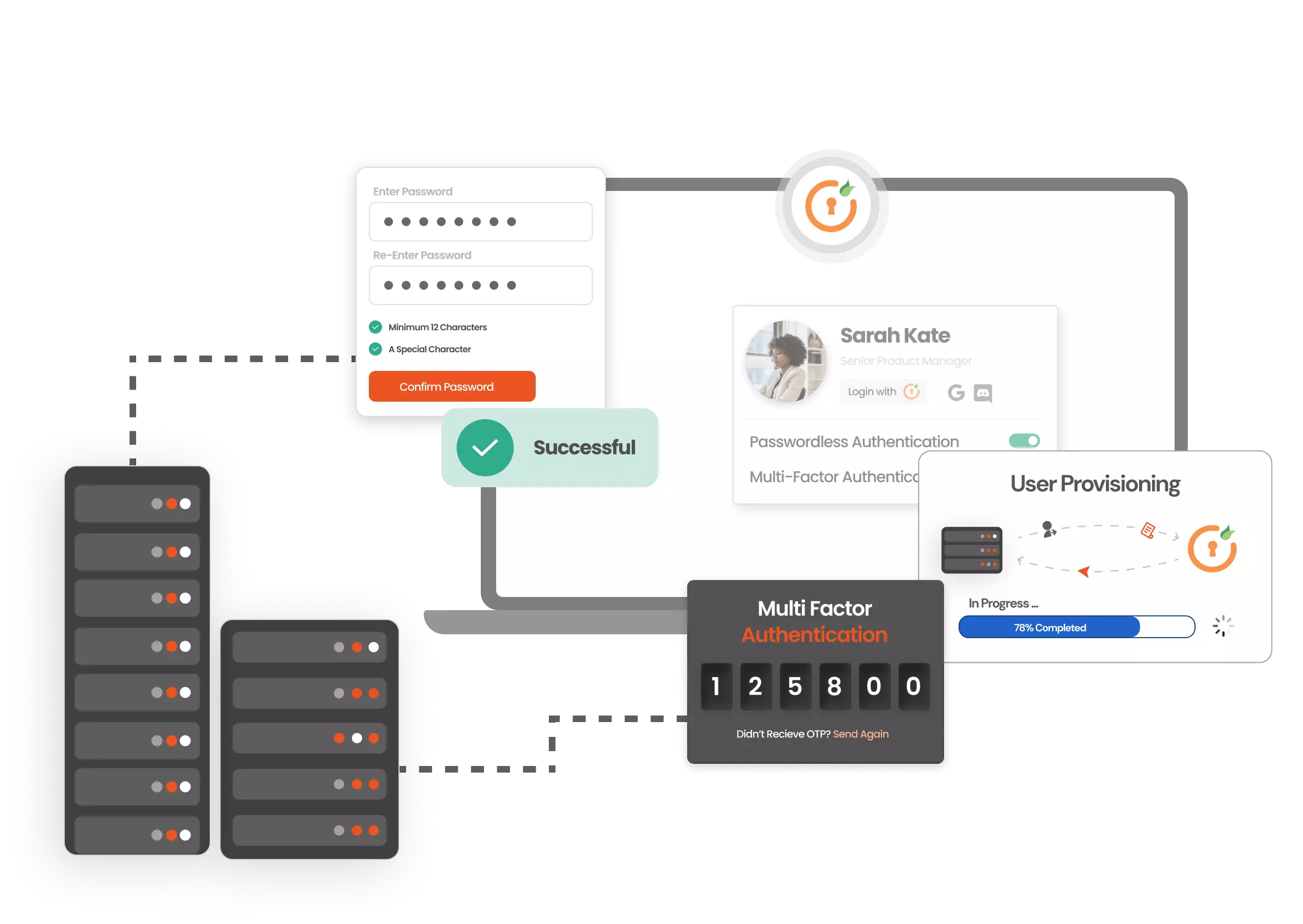 A collection of servers that you privately own and manage make up an on-premises data center. Private data centers that businesses host on their own premises and manage for themselves are referred to as on-premise deployment with on-premise software, everything—including deployment, running the solution, maintenance, security, and updates needs to be handled internally. The software is then deployed on your servers, necessitating the purchase of extra power servers, database software, and operating systems. You have complete control of the system without any intervention from a third party.
Know More
What is Hybrid Deployment?
A hybrid system is a combination of on-premise deployment and cloud deployment infrastructure, with technologies that link various cloud resources and streamline the management and coordination of workloads in the cloud. With a hybrid system, some data servers are located on the organization's premises, but they are shared across different locations within the company via the cloud. Additionally, companies typically pay for public cloud space that is hosted by a third party.
By utilizing a hybrid system, businesses can securely store their sensitive data either on-premises or in the private cloud while having more control over it. Meanwhile, they can take advantage of the robust computational resources, flexibility, and scalability of the public cloud by hosting less sensitive data in it.
What is best for my business?
When deciding between Cloud deployment vs On-Premise deployment for your business, it's important to consider a variety of factors to determine which solution best fits your needs. To make an informed decision, here are some key questions you should ask yourself:


What is your budget for capital investment?
Do you have physical office space available to install your system locally?
Do you need a scalable system?
What are your safety requirements, and do you have the necessary tools to ensure top-notch security?
Do you need on-demand services, and how much uptime do you require?
Do you require a customized system for your business?
It's worth noticing that a hybrid approach combining both cloud and on-premise solutions is becoming increasingly popular. This allows you to take advantage of the strengths of both types of systems for the most appropriate needs. For instance, you might use on-premise servers for your most sensitive data while storing day-to-day data in the cloud, making it easily accessible to all employees.

miniOrange

provides you with a tailored solution that maximizes the benefits of both cloud and on-premises systems. With miniOrange, you can be confident that you're getting the best solution to meet your unique needs.