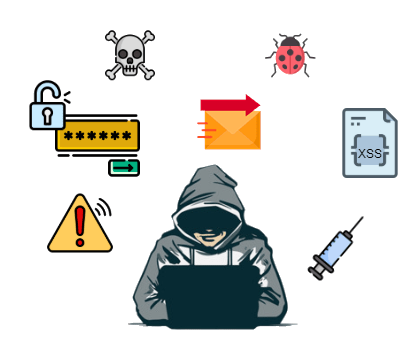 Why use Two-Factor Authentication - 2FA?
For you Two-factor Authentication (2FA) might seem like a hassle after all you need to take an extra step to log on to your accounts and access websites. But in the fast-paced digital world, traditional authentication does not work, the way cyber attackers are targeting sensitive customer data. Without 2FA, you could be leaving yourself vulnerable to cybercriminals who want to steal your data services and get personal information. Basically, 2FA is used to protect your devices, accounts, and data from security breaches, phishing, and password brute-force attacks. With the 2FA security enabled from your side, knowing the password alone is not enough for cyber attackers to pass the security check. The following vulnerabilities are the main reason more and more people are moving to 2FA to secure their digital accounts and services.
92% of organizations have credentials for sale on the Dark Web.
81% of data breaches have been the result of weak or stolen passwords.
90% of passwords can be cracked in less than six hours.