What are SaaS Applications?
Software as a service (SaaS) is a software licensing and delivery model in which software is licensed and hosted centrally on a subscription basis. SaaS applications are an on-demand service. SaaS applications can be used to connect and use cloud-based applications through the Internet. Email, calendaring, and office suite are all common examples of SaaS Applications. An independent software vendor (ISV) may hire a third-party cloud provider to host the application or, in the case of larger corporations like Microsoft, the cloud provider may also be the software provider.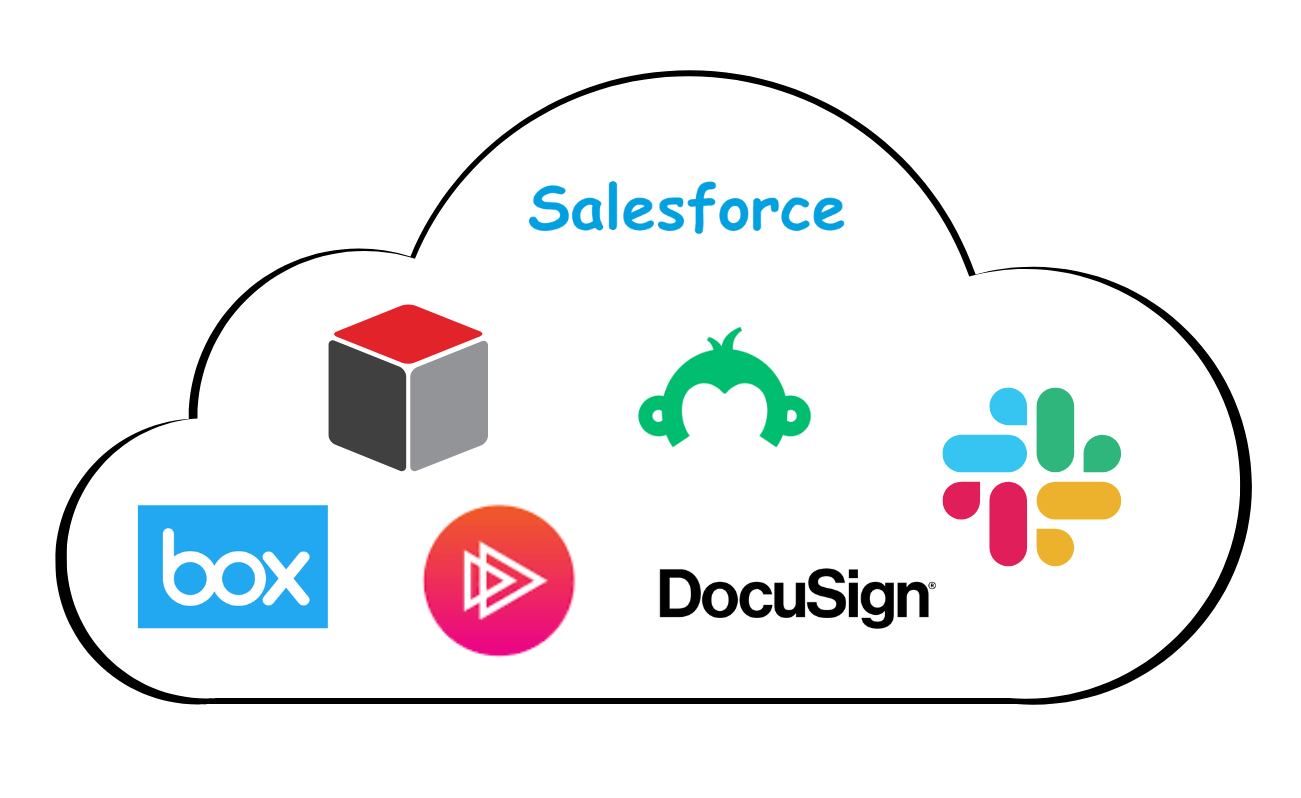 What is Two factor authentication (2FA) using Cloud access security broker?
2FA, also known as Two Factor Authentication, is a security feature that has been known to lower the risk of identity theft and attacks from hackers. This contributes to the site's increased security against cyber assaults and other malicious attacks and hence secure SaaS apps using Cloud access security broker (CASB).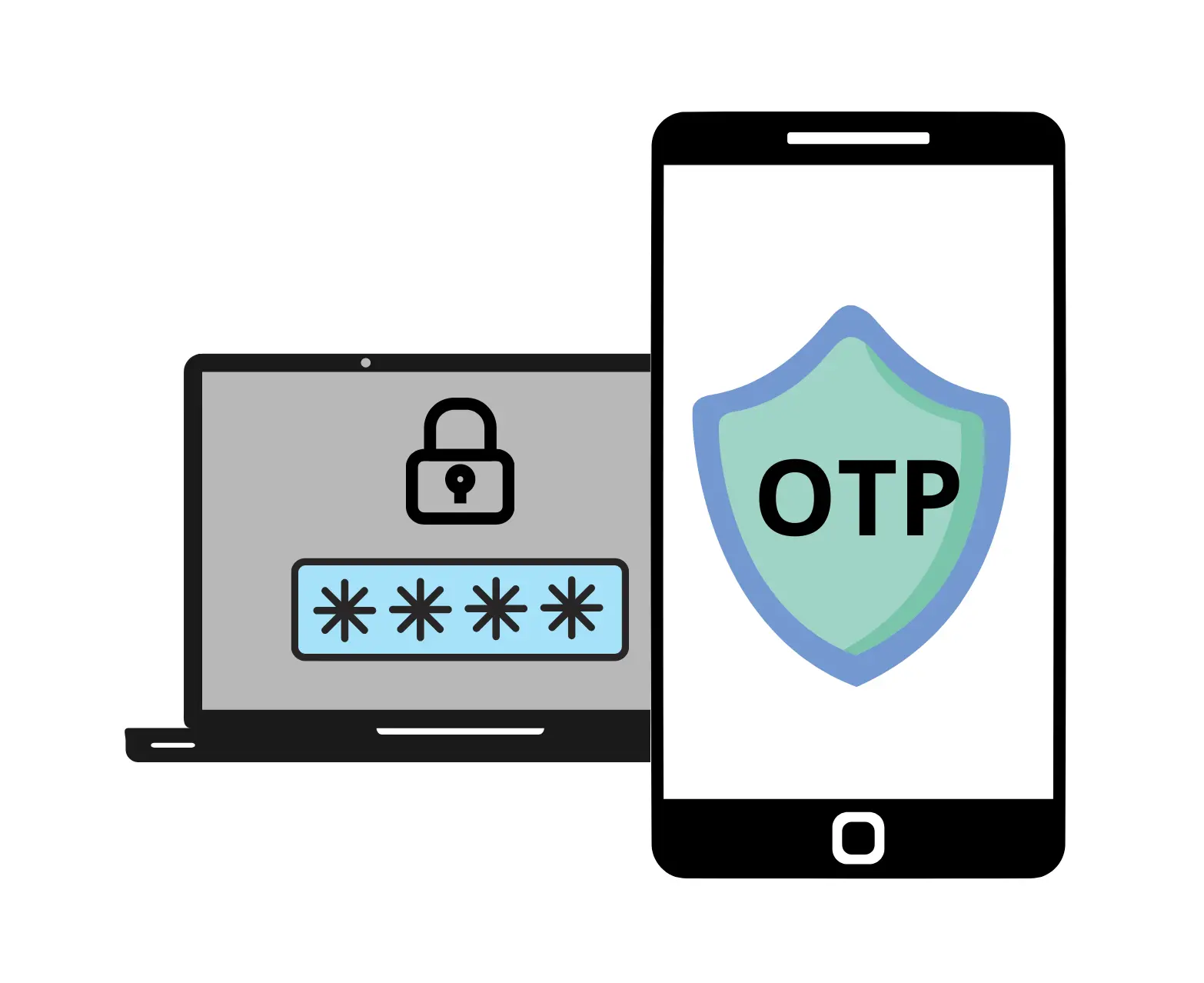 It adds an extra layer of security in front of passwords to prevent malicious activity and for standard login procedure.
For SaaS application security, the cloud access security broker (CASB) is retained between the user and the endpoint deploying Two factor authentication (2FA).
It serves as a user's endpoint and acts as an authenticator for user identity.




Why use Two Factor Authentication - 2FA for SaaS application security?
Two factor Authentication (2FA) may seem to you to be a hassle but after all, you need to go through an extra step to enter into your accounts and access resources. So why should you use Two Factor Authentication-2FA for SaaS Apps,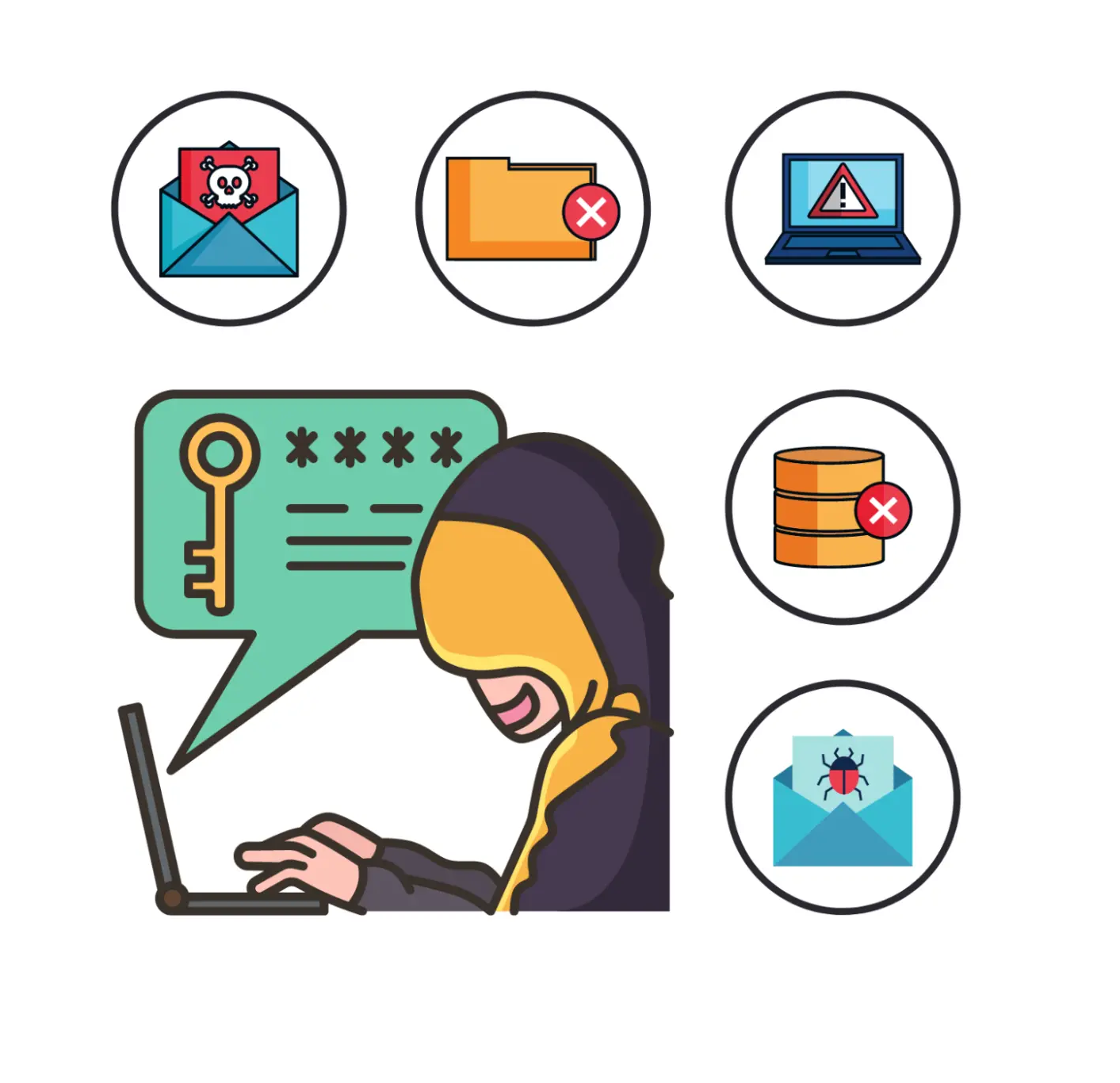 Traditional authentication does not work in this fast-paced digital world, when cyber criminals are seeking critical customer data.
You could be leaving yourself open to cybercriminals attempting to steal your data services and personal information if you're not using Multi factor authentication.
Two factor authentication (2FA) is a security feature that protects your devices, accounts, and data from security breaches, phishing, and brute-force password breaches.
Knowing the password alone isn't enough for cyber attackers to pass the security check if you've enabled 2 factor authentication (2FA) security.