What is Load Balancing?
Load balancing is a feature to optimize traffic and user request distribution across multiple servers to prevent overburdening and overloading a single backend server. A load balancer server allows your backend server to split the traffic and handle more requests than what it typically could. This allows you to increase scalability of your application seamlessly and expand your business further.
There are 2 types of Load Balancers on the market, Network Load Balancers and HTTP Load Balancers.
A Network load balancers, split traffic across servers depending upon the IP address and the destination port. It does not depend on factors like cookie information, custom header parameters and others.
An HTTP load balancer, also know as an application load balancer, will split incoming traffic on a combination of parameters or even a single parameter.
A reverse proxy is a server that acts as both, an Application Load balancer and a Network Load Balancer.
How does Load Balancing actually work?
Now let's see how a load balancing server actually works behind the scenes,
The requests (traffic) are received by the reverse proxy server.
All individual requests are picked and split across servers with our Load Balancing algorithm.
The selected server processes the request and returns an appropriate response to the request via the reverse proxy server.

In this way, the users can enable horizontal scaling of requests, thus, eliminating the possibility of crashing their server under unknown circumstances.
Enabling Load Balancing for your websites
Here's how Load Balancing works to help our clients increase productivity across multiple backend applications, where earlier the backend servers were unevenly distributing requests causing increased downtimes.

Suppose, a large number of clients spread globally want to send requests to the user's servers. The reverse proxy server, with load balancing enabled, would evenly distribute this load amongst all the servers whose address is shared by the client, thus, ensuring horizontal scalability of requests and as a result, reducing the load on each server, eventually, preventing a catastrophic failure of the servers.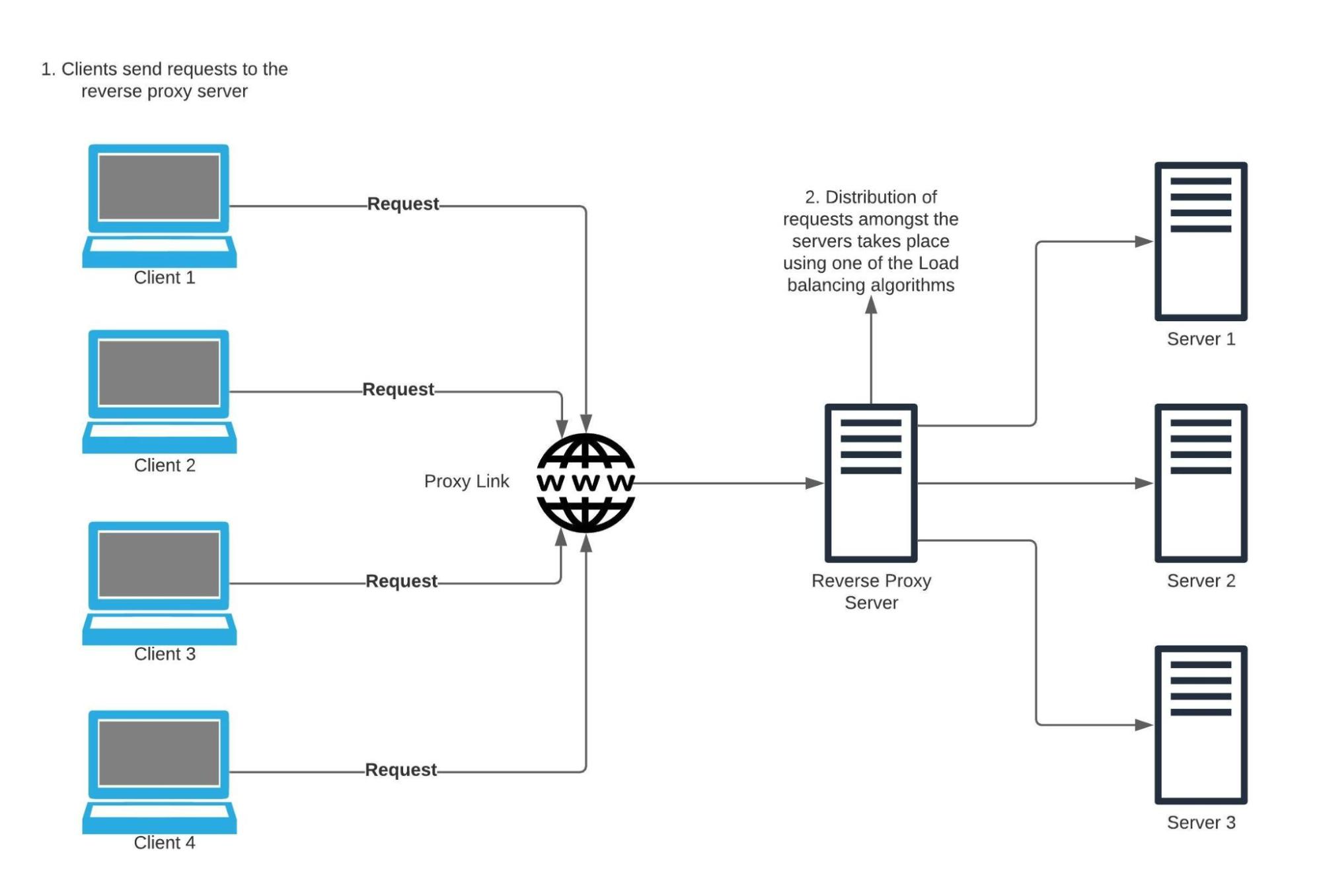 Want To Schedule A Demo?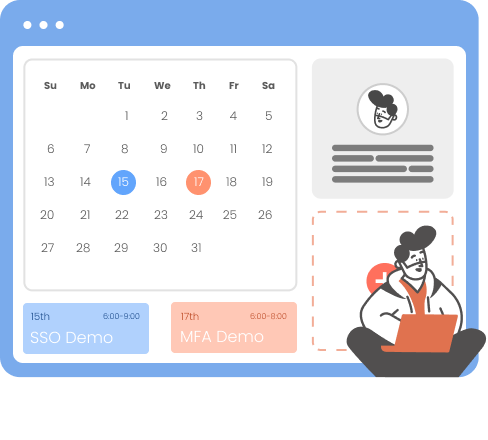 Our Other Identity & Access Management Products