What you can achieve with Reverse Proxy with miniOrange?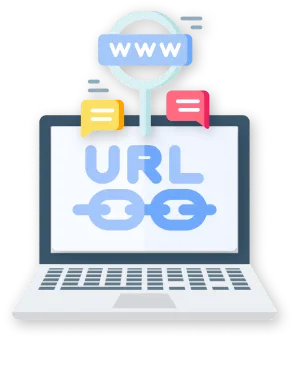 URL Rewriting
URL Rewriting is the Process of modifying any URL structure while loading a Page. An example of the constructive use of this technique is allowing an Internet user to access a Web site that has a complicated URL by entering a simpler URL into the address bar of a Web browser.

Traffic Monitoring / Analytics
The traffic monitoring mechanism keeps track of the incoming and outgoing traffic in the network. It collects details of traffic, speed, and classifications in the network and makes an analysis report for traffic managers..

Load Balancing
Load balancing ensures that no one server is overburdened, which impacts web service performance. The load balancer divides network traffic among several servers, with each server managing network traffic and other servers handling network operations that one of the servers fails.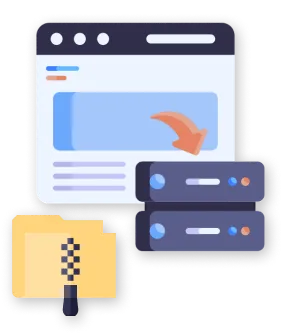 Caching and Data Compression
Between web browsers (clients) and web servers, a reverse proxy serves as an intermediary. When a client requests a resource, the proxy server looks for the most current copy of the resource. If available then instantly cached it to the proxy server and sent a response to the user.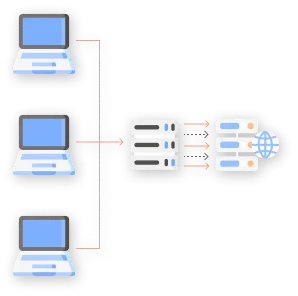 Rate Limiting
A rate-limiting indicates the time between each request from each IP address and the number of requests received within a given time zone. If the proxy server receives too many requests from a single IP address in a given time, the rate-limiting approach will reject those requests for a while.

Securing Web Server Infrastructure
A reverse proxy can hide the infrastructure of your back-end servers by removing the need for direct internet access by intercepting requests. If the reverse proxy detects malicious requests, it blocks them until they hit a web server or places a barrier in the web services.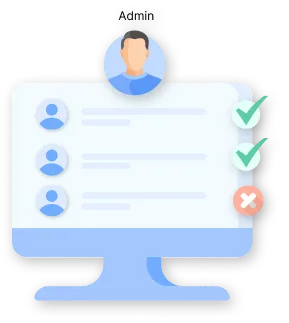 Access Control
You can regulate priority access to only authorized users, or you can grant limited access to non-compliant guest users. Only users logged in with your Identity Providers or Federated Identities can be allowed to access your resources.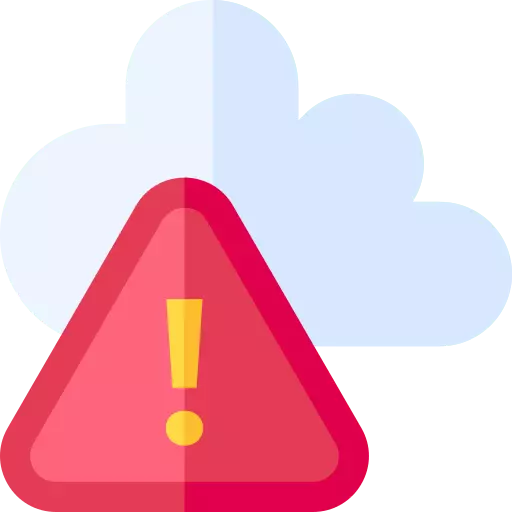 IP / Location / Device based restriction
The Reverse proxy has control over the network, which limits inbound connections to web services with IP-based/location/device-based restrictions and minimizing unwanted traffic. The access may be granted or denied for a single IP address or a set of IP addresses.

SSL / Encryption Offload
The Secure socket layer is a protocol that ensures the incoming traffic in the network. SSL offloading is a process of removing SSL-based encryption from HTTPS requests received by a web server. SSL/TSL offload encrypts and decrypts the communication between clients and servers sending messages securely over the network.
Features Provided
Free


Enterprise Plan



Plans and Pricing



Free



Sign Up for 1 month Free Trial

$10

/month

$20

/month

$30

/month

Contact Us
URL Rewriting
IP restriction
CORS
Rate limiting
Load Balancing
Traffic monitoring and analysis
Caching and Data Compression
Access control
Securing Web server infrastructure
SSL Offload
Email Support
24x7 Phone Support
Top-notch Reverse Proxy to help you get things working with ease
Your Usecases, Our solutions